Good stories and an exciting past
North Funen history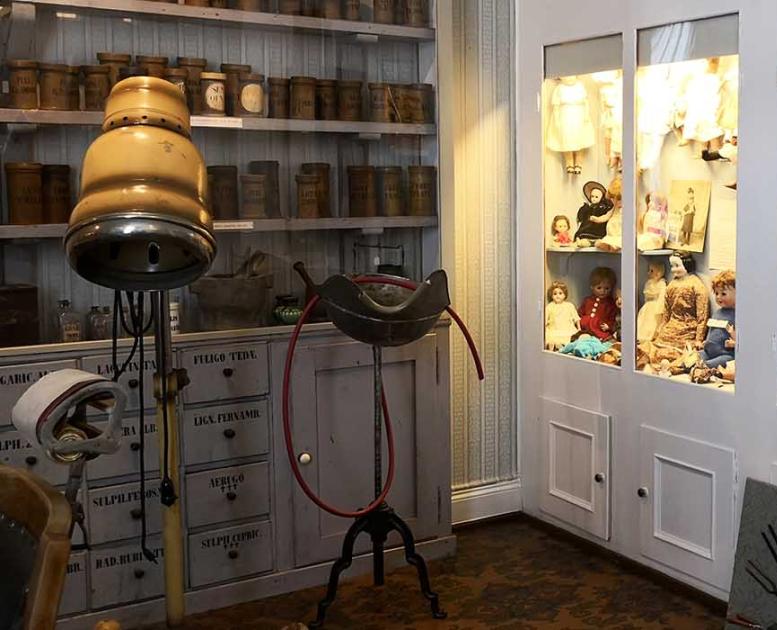 The past is still bright on North Funen, because you see it everywhere. The old houses in Bogense, the beautiful mansions around the countryside, the old mills, the burial mounds in the fields - these are all part of North Funen's history. Explore the past today!
Castles, manor houses and churches on North Funen!
Find the most beautiful churches and manor houses!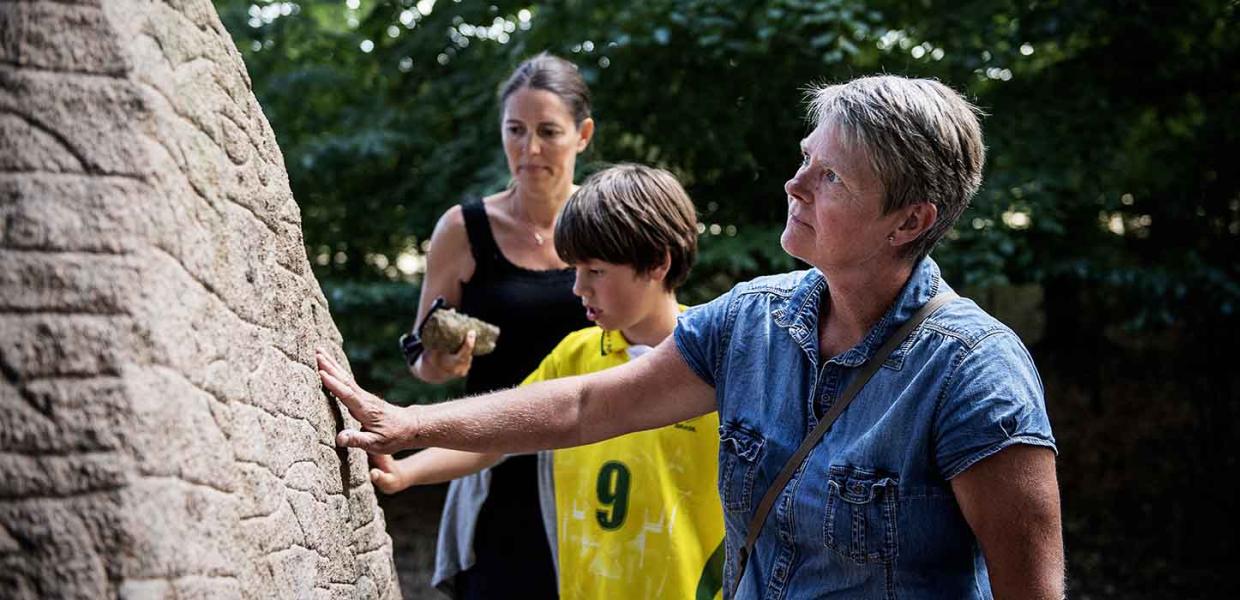 See the Glavendrup stone - with Denmark's longest runic inscription!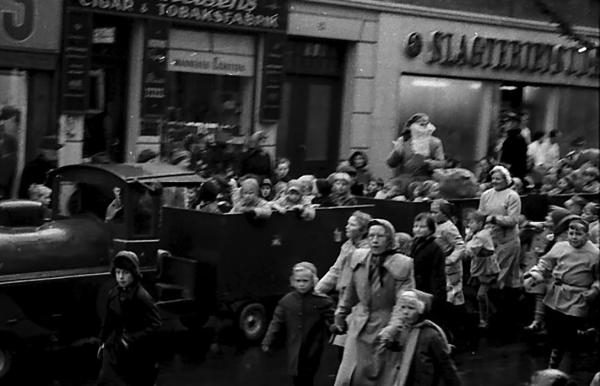 Searching for your Danish ancestors? Or do you want to learn more about North Funen?
Local archives on North Funen
Bogense Archive, Vestergade 16, 5400 Bogense, + 45 6481 1884, nordmus@mail.tele.dk, web
Otterup Archive Søndergade 2, 5450 Otterup, + 45 6482 8686, arkiv@otteruparkiv.dk, web
Søndersø and surroundings Archive, Odensevej 8, 5471 Søndersø, +45 2127 0913, arkiv@sondersoarkiv.dk, web