Shopping in Bogense
Looking for souvenirs? Want a pair of new shoes? Do you want some furniture by Danish designers? Find all the best shops in Bogense!
Are you always searching for the perfect bag? Do you want to find the perfect chair for the living room? Or do you need knitting yarn for the sweater you're knitting in the evenings? Find the shops in Bogense and see their opening hours here. Bogense is a lovely town to go shopping, and there are many different shops. Take a look here and see what you just shouldn't miss.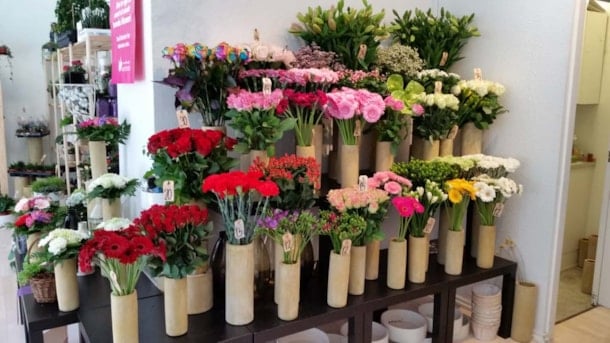 VisitNordfyn
Photo: VisitNordfyn
Blomster til Alt
On Adelgade, you'll find the flower shop Blomster til Alt (Flowers for everything) with a large assortment of flowers, accessories and specialties. Quality is a key word, which is why there's a carefu...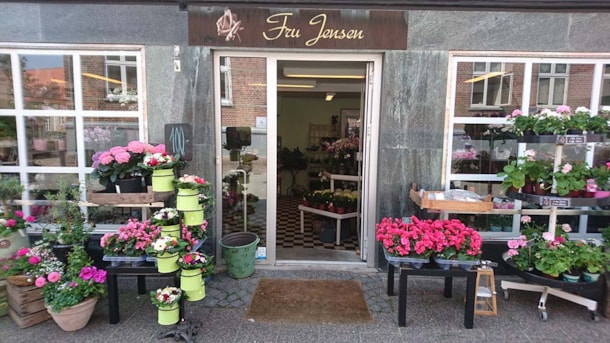 Fru Jensen i Bogense
Photo: Fru Jensen i Bogense
Fru Jensen in Bogense
In a cozy old townhouse in Bogense you will find the flower shop Fru Jensen, where you can buy beautiful bouquets, garden roses and a large selection of flowers as well as food and accessories for ani...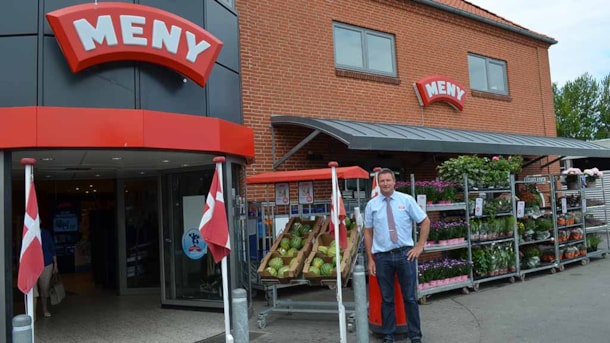 VisitNordfyn
Photo: Ove Syberg
MENY Bogense
Find all the stuff you just found out you need ... MENY Bogense is the largest supermarket in Bogense with lots of delicious items! MENY has a large campsite and is close to the town's campsites, holi...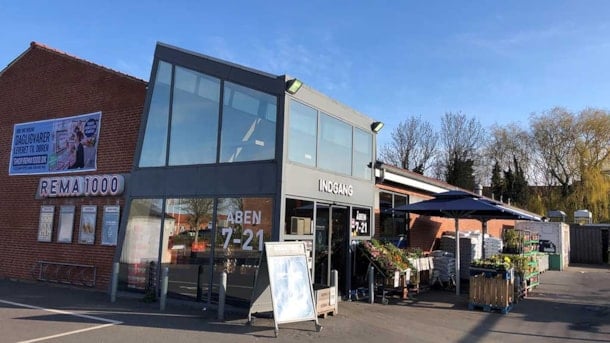 VisitNordfyn
Photo: REMA 1000
REMA 1000 in Bogense
Discount supermarket with central location on Vestergade in Bogense! REMA 1000 in Bogense is centrally located in town and close to the campsites, holiday apartments and the harbour.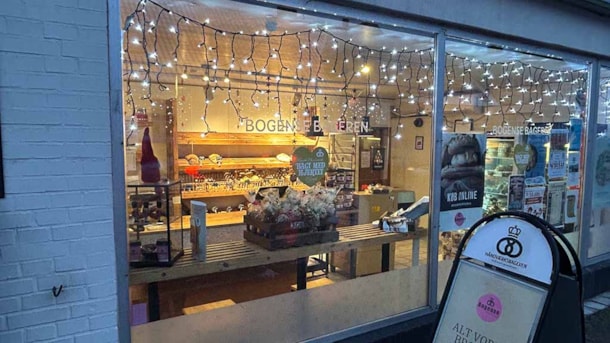 VisitNordfyn
Photo: VisitNordfyn
Bogense Bageren (Bakery)
From the bakery Bogense Bageren you can buy freshly baked bread with the best ingredients all day - enjoy a delicious cake, rolls or a good rye bread!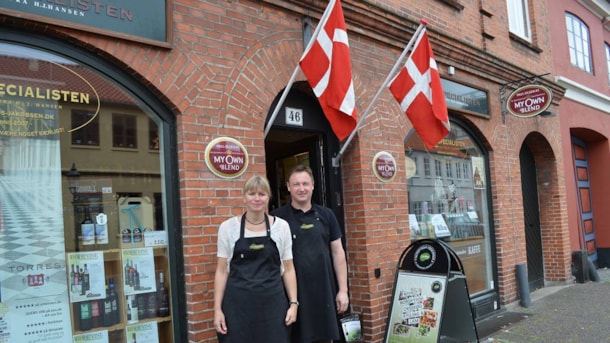 VisitNordfyn
Photo: VisitNordfyn
Hos Jakobsen - Vinspecialisten Bogense
Good wine, exciting beer, a large selection of whiskey and gin, chocolates produced on North Funen and many other delicious specialties - if you want to be pampered or wish to buy delicacies to take h...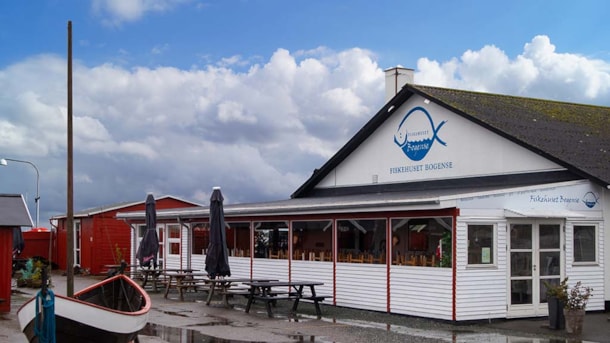 VisitNordfyn
Photo: Fiskehuset Bogense
Fiskehuset Bogense - the fish shop
Fresh fish, smoked fish, fish cakes and many other delicious items - if you want to buy fish to take home, go to the Fiskehuset shop in Bogense Old Harbor!
Furniture, art and design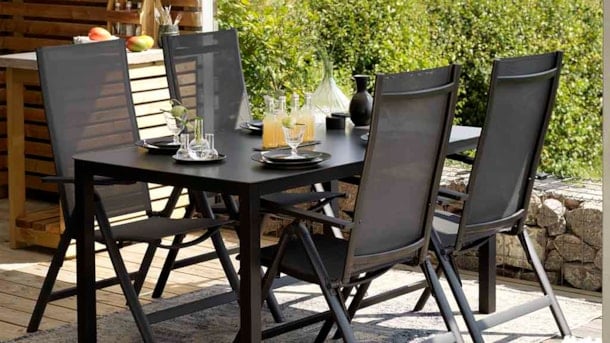 Den Gl. Købmandsgaard
Photo: Den Gl. Købmandsgaard
Den Gamle Købmandsgaard in Bogense
Get a unique furniture experience in the old merchant's house on Østergade in Bogense, where you can find good quality furniture from many different designers in Funen's most beautiful furniture house...
Galleri Øst
Photo: Galleri Øst
Galleri Øst in Bogense
Three local artists show their works and invite others to shared exhibitions - and there is something for everyone in art gallery Galleri Øst!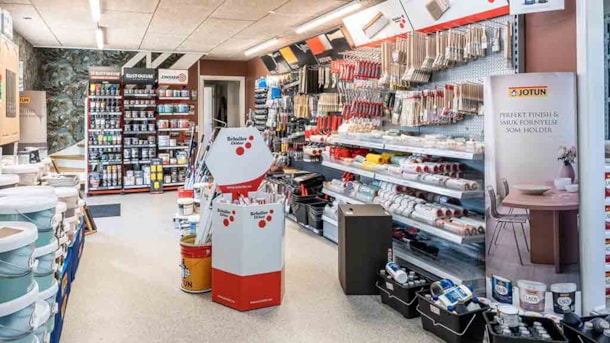 VisitNordfyn
Photo: Nordfyns Farvecenter
Paint store Nordfyns Farvecenter
Get access to top-quality paints that the master painter himself uses, and get inspiration and professional advice on choosing paints, colors and materials!
VisitNordfyn © 2023
English