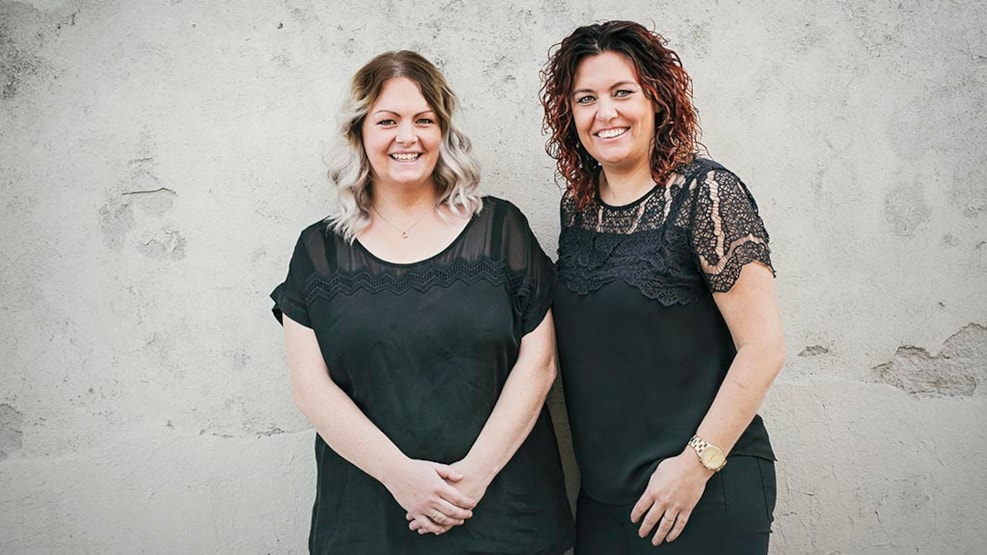 Salon No 110 in Bogense
If you need to get to the hairdresser right now, then Salon No 110 in Bogense is a good option!
Salon No 110 is a nice hair salon where the individual customer and customer needs are the most important.
If you want a new haircut, need your hair coloured or maybe a festive updo, you can book online, call in or simply drop in.
Opening hours:
Monday closed
Tuesday 09:00 - 17:30
Thursday 10:00 - 19:00
Friday 9:00 - 18:00
Saturday 08:00 - 12:00
Sunday closed