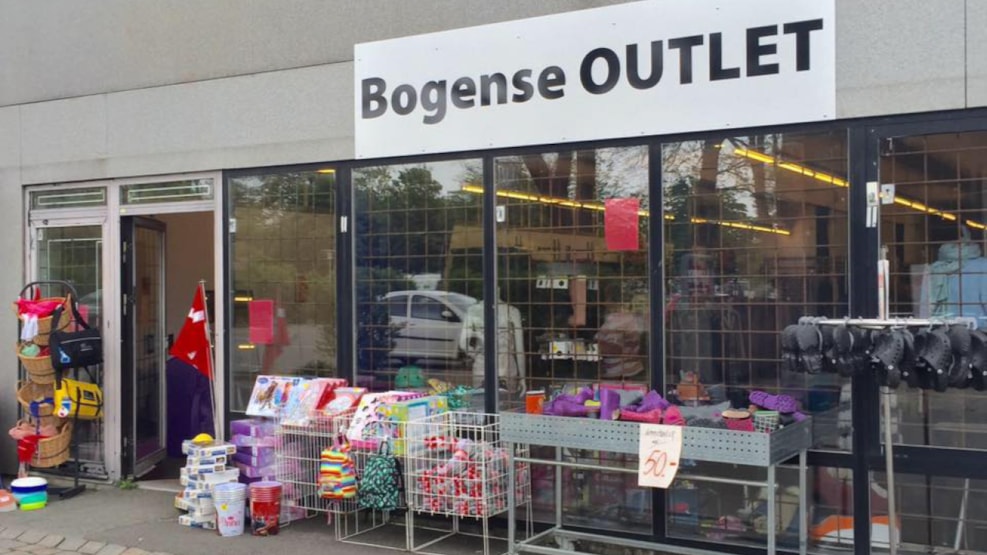 Bogense Outlet
Want a good deal? Visit Bogense Outlet in the middle of Bogense, where you'll find a large selection of clothes, shoes, toys and cosmetics at cheap prices - you can save at least 50%!
Skohuset, Living De Lux, Hobbix and Pirater og Prinsesser have together made an outlet store, filled with good deals and branded products at spot prices.
COME BY BOGENSE OUTLET where you can buy everything from shoes to personal care, children's, women's and men's and toys.
There are constantly new goods at very reasonable prices.
Opening hours:
Monday-Friday 10.30 - 17.30
Saturday 10.00 - 14.00