The most beautiful gardens on North Funen
Experience the beautiful gardens on North Funen
Here, you will find a historical manor park as well as Garden of the Year 2016.
Have a lovely time in the scenic surroundings!
Beautiful gardens on North Funen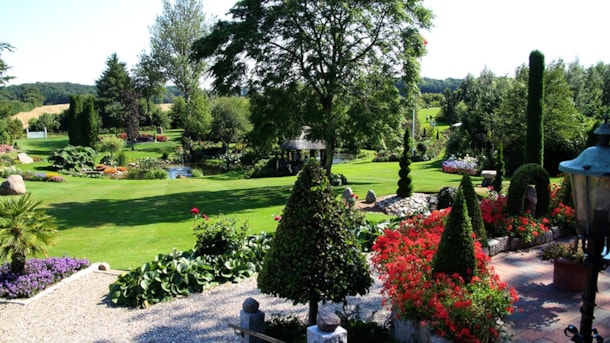 Photo: Vagn Wazar Jørgensen
Kongsdal Open Garden
Explore Denmark's most beautiful garden with the stunning flowers, a lovely lake with fountains and fascinating trees and shrubs - and of course plenty of cozy seating around the garden!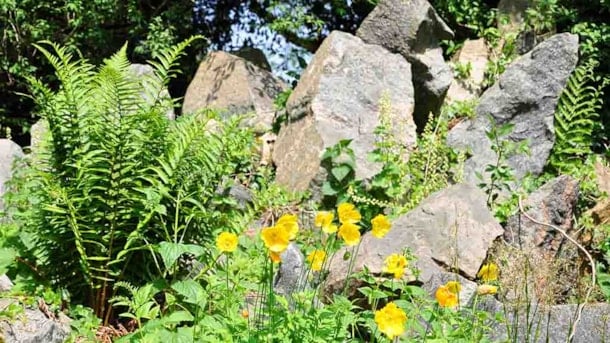 VisitNordfyn
Photo: PR Studio
Hofmansgave Park
Hofmansgave Park is the manor house Hofmansgave's large park, which was laid out more than 200 years ago right next to Odense Fjord - open all year round!
Get inspired for North Funen!