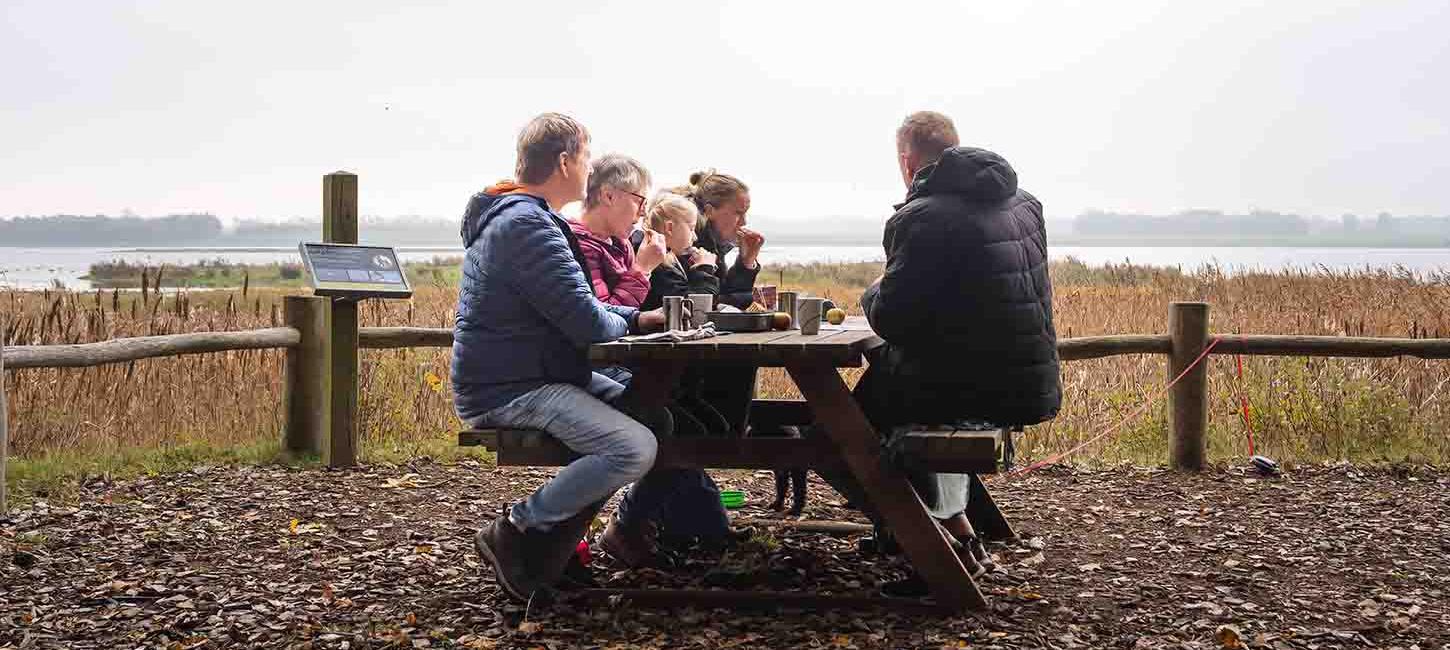 Where to go for a picnic on North Funen
Bring a packed lunch or coffee and cake outside, spread out the blanket or find a good bench - it's so much fun to go on a picnic. On North Funen you will find good picnic spots where you can relax and enjoy life and something  good to eat with the ones you like the most ❤
Picnic in the woods
Bring food and a blanket for a picnic under the trees!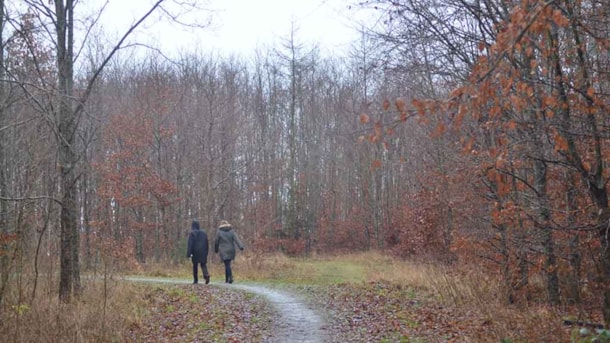 Otterup town forest
Take a walk in the old bog and the new forest right next to Otterup and enjoy the beautiful nature - both on the 2 km long forest and in the whole forest, which you are free to explore!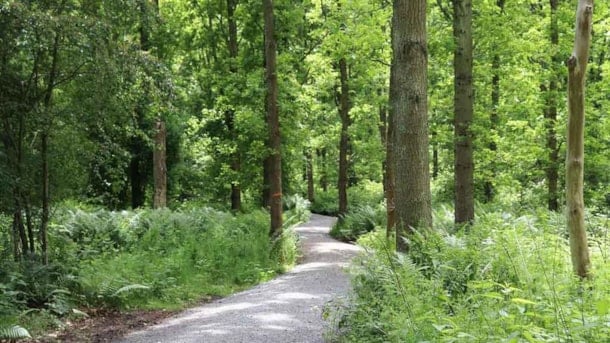 VisitNordfyn
Photo: Nordfyns Kommune
Fuglsanggård Forest
Fuglsanggård forest is a gem by the coast of North Funen. Here you can enjoy a nice walk in the peaceful, quiet woods along a well-trodden path, and there is also a barbecue area and picnic tables - t...
Picnic for the whole family
Bring your kids somewhere you can both enjoy the packed lunch and play on the playground or look at the animals in the pond!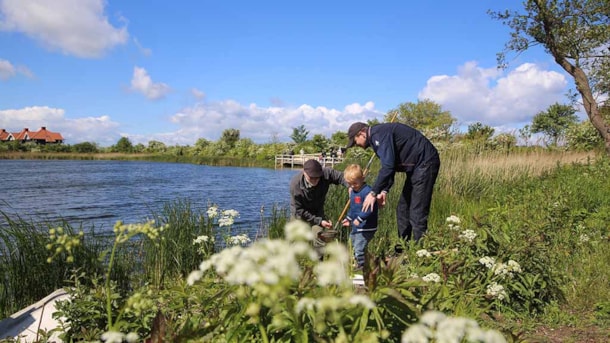 Nordfyns Kommune
Photo: Nordfyns Kommune
Barfods Dam (Pond) in Bogense
Barfod's Pond is a beautiful idyll where you can fish, enjoy the packed lunch in the open nature or jump around on the nature playground next to the pond!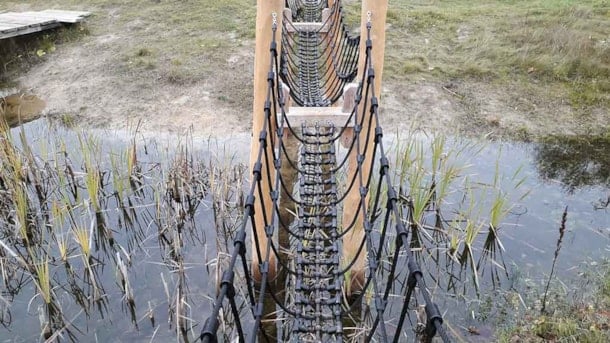 VisitNordfyn
Photo: VisitNordfyn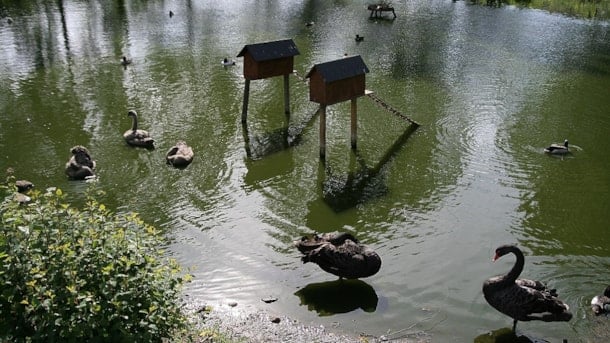 Ole Grost
Photo: VisitNordfyn
Otterup Duck Pond
Bring a packed lunch, relax and enjoy life at the duck pond in Otterup, where you can greet the ducks, the black swans and all the other birds that live here!
Picnic at the harbour
There are picnic tables and cabins where you can eat picnic under a roof - go to the harbor and enjoy your packed lunch with a great view!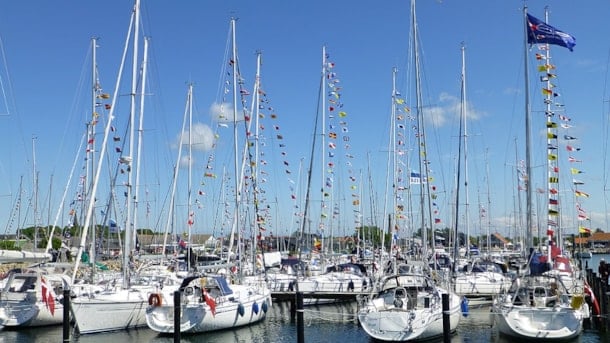 VisitNordfyn
Photo: VisitNordfyn
Bogense Marina
Bogense Marina is an impressive sight with all the big yachts - there is room for 700 yachts in the modern marina!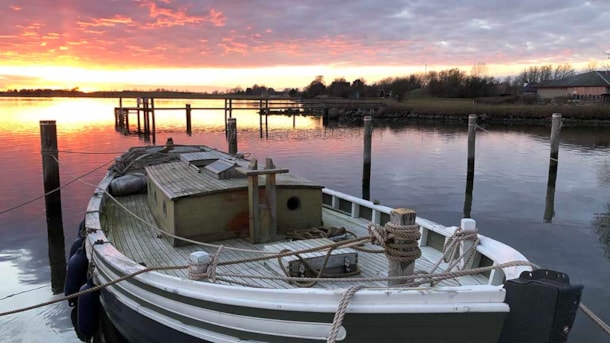 VisitNordfyn
Photo: Rikke Lindhøj
Klintebjerg Harbour
Klintebjerg Harbour was once the largest harbour in Odense Fjord - today it is a fine little marina, where you can enjoy your picnic and the most beautiful view!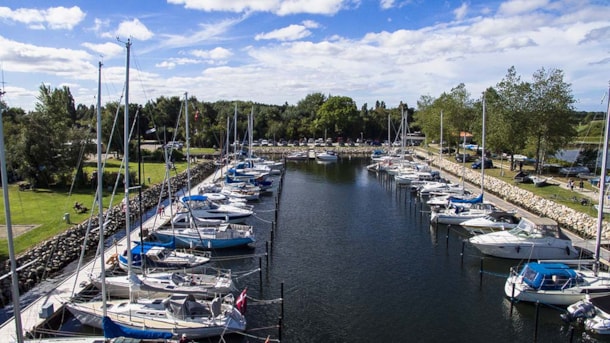 Otterup Lystbådehavn
Photo: Otterup Lystbådehavn
Otterup Yacht Harbour at Egensedybet
Otterup Marina at Egensedybet is Denmark's most beautiful natural harbour, where you can enjoy your packed lunch, a lovely walk and the view of Odense Fjord.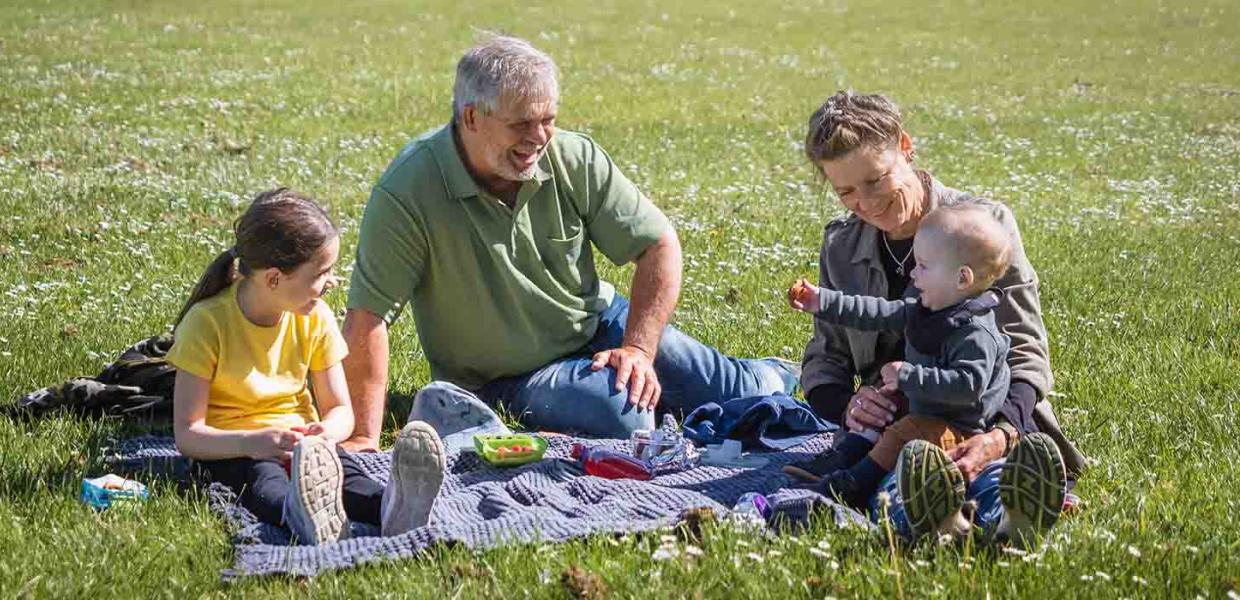 Photo:Daniel Villadsen
Picnic on the beach
Enjoy your food at the beach or at the green areas near the beach - a walk by the sea really makes you work up an appetite!
VisitNordfyn © 2023
English