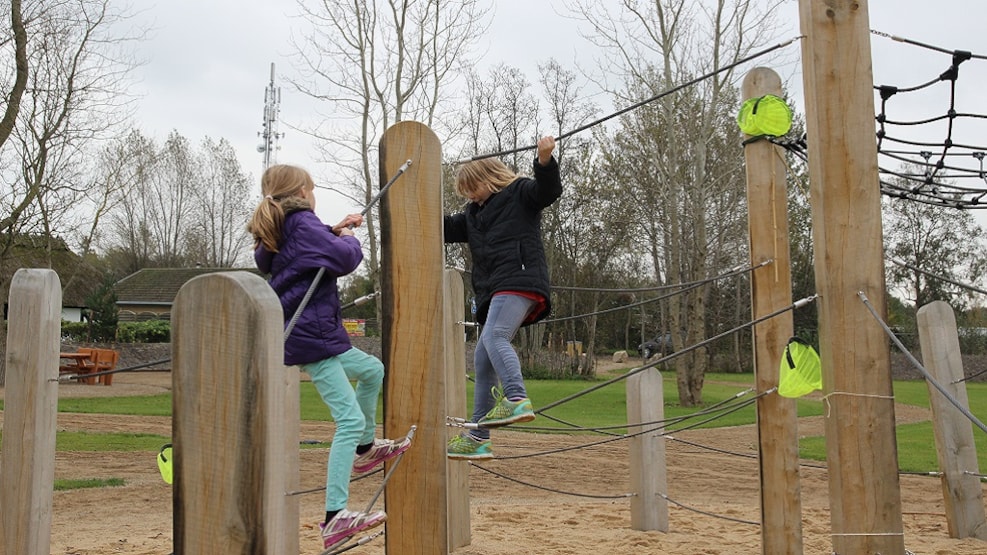 Hasmark Strandoase
In Hasmark's beach oasis, there's room for everyone - here you can spend the night, grill some meat, play in the big climbing course, play ball, have a shower, relax and much, much more!
Beach park at Kattegat
The park at Hasmark beach is a great place for a picnic.
Here you'll find a playground, a bonfire site, lots of tables and benches, an open-air stage, restrooms, dressing rooms, showers, and lots of green areas where the children can play.
You can have a good time at the beach park in summer as well as in winter.