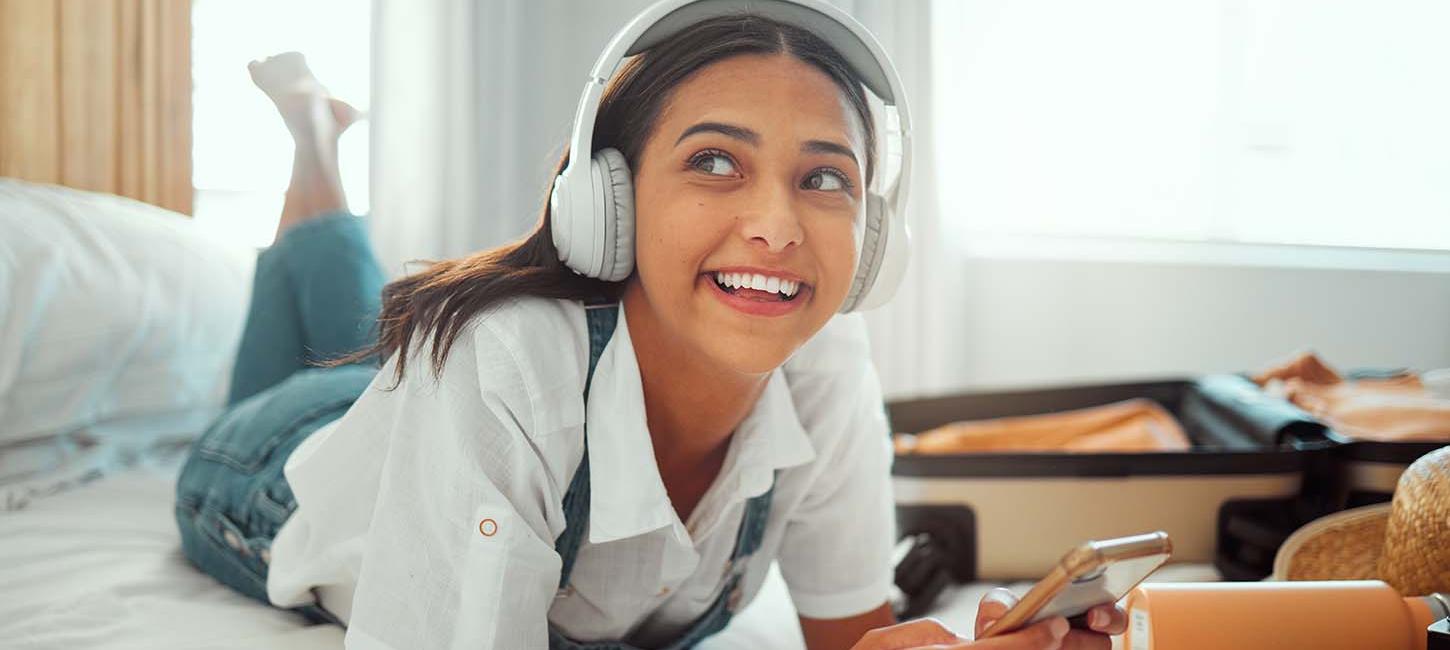 Hotels on North Funen
A mini holiday in Bogense? Pub accommodation near the woods? Or a luxury holiday by the water? Find a hotel on North Funen and enjoy a wonderful holiday!
Enjoy a relaxing holiday and stay at a nice hotel on North Funen. You can go on a weekend break, get a good night's sleep or choose to live in a nice place on a relaxing holiday without cleaning or cooking. Of course, there are also banqueting rooms if you have a larger group and want to party and spend the night the same place. You can live both by the water, in the cozy market town of Bogense or in beautiful rural idyll close to the woods.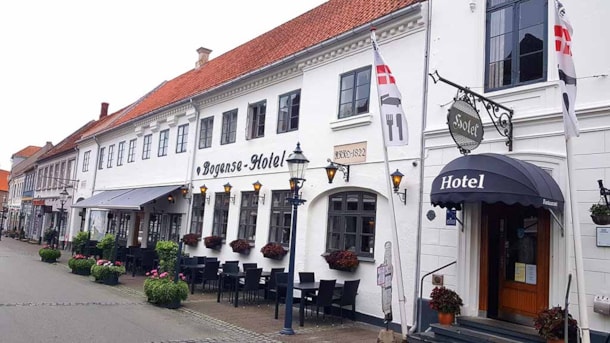 Bogense Hotel
Bogense Hotel from 1822 is located in the middle of Adelgade in Bogense right next to the town's many cozy shops and cafes and a short walk to the marina and beach.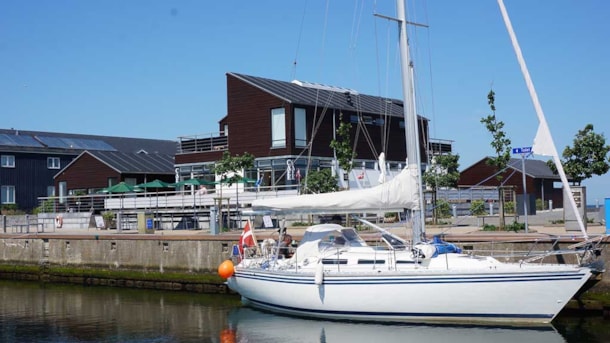 VisitNordfyn
Photo: Lunds Hotel
Lunds Hotel - Bogense
Funen's best seaside hotel is located in Bogense right between the old harbor and the ocean bath, and here is a good atmosphere, nice rooms and a fantastic view!
Dallund and Søndersø in the middle of Funen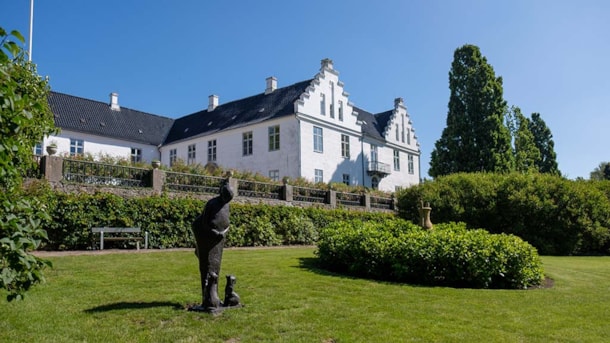 VisitNordfyn
Photo: Dallund Castle
Dallund Castle by Søndersø
See the impressive white castle building at Dallund, which dates back to the 16th century - and take a walk around the beautiful lake in front of the castle!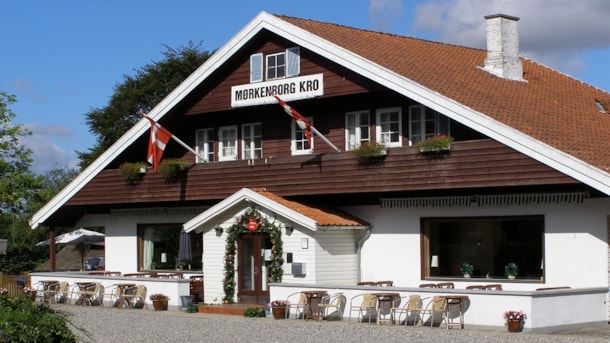 Mørkenborg Kro & Motel
Mørkenborg Inn and Motel offers accommodation in 14 good double rooms, located in a real rural idyll by the stream Stillebæk.
VisitNordfyn © 2023
English