Holiday apartments on North Funen
Rent a holiday apartment and enjoy a wonderful holiday where the locals also live. Peace and quiet, in the middle of town - or a large country house for your own use? On North Funen you can rent it all.
Rent a lovely holiday apartment and relax in the garden or on the beach! There are many nice holiday apartments on Nordfyn, and you can spend the night in nice apartments - or your very own manor house. There are both cheap and luxurious holiday apartments all over North Funen, and you decide whether you want to stay by the water, in the countryside or in town.
Holiday apartments in the centre of Bogense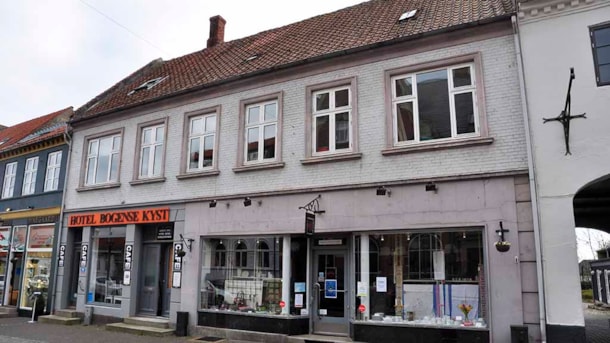 The Adelgade House
Enjoy your holiday in a nice apartment right in the town centre, close to shops, cafes and the nicest city life, just a short distance to the beach and harbour.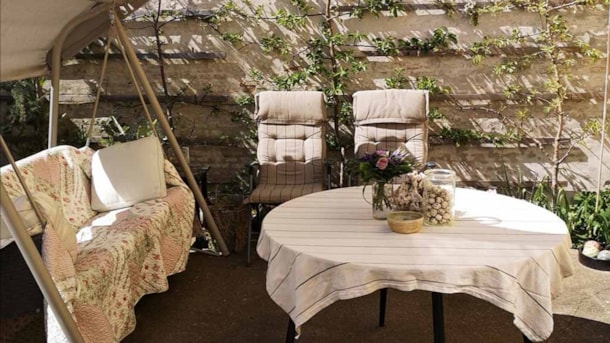 VisitNordfyn
Photo: Malene Hammershøj
Holiday Apartment at Torvet 15, Bogense
Now you have the chance to enjoy a romantic holiday in one of the smallest houses in Denmark. In only 23m² room, you'll find a fully equipped kitchen, living room, bedroom, shower and WC. The house ha...
Holiday apartments at Bogense Harbour and Marina
Bogense Feriebo
Bogense Feriebo is located on the old harbour and close to the old market town and the town center with shops and restaurants.

There are four apartments, all of which are equipped with a private toile...
Holiday Apartment Bogense Marina
The holiday apartments at Bogense Marina are nice to stay in and have the best location in Bogense: Close to the water and near shops, restaurants, the harbour and the beach.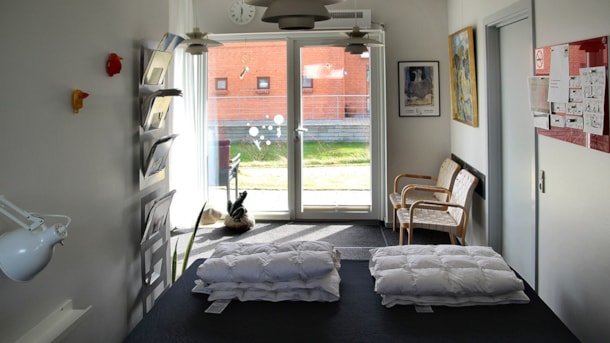 Holiday Apartment at Bogense Harbour
In the holiday apartment at the harbour in Bogense there is a great opportunity for enjoying the nature and the life in the city on the same time.
With a holiday apartment there is a good opportunity ...
Holiday apartments and houses in the countryside