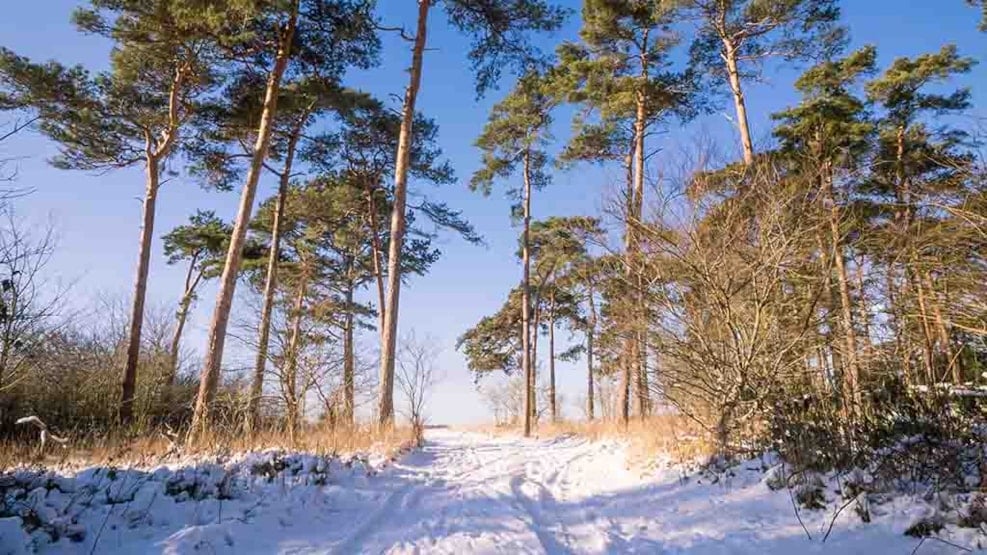 Gyldensteen Strand
Beautiful scenery, flocks of birds, seals sunbathing at the water's edge and the sun gleaming in the lagoon - it's Gyldensteen Strand. Visit Funen's largest nature restoration!
Gyldensteen Strand (Gyldensteen Beach) is the largest re-established natural area on Funen. The area covering 616 hectares was previously a reclaimed area of fields and farmland, but now the dikes have been removed, and the sea has been let in again. The Danish foundation, Aage V. Jensen Naturfond, bought the area and recreated a shallow coastal lagoon, freshwater lake and reed bed.
Walking routes
There are pleasant walking routes and fantastic views. These views are even better from the two birdwatching towers. Take your picnic basket with you and enjoy your food in Naturrummet, which is a large, open room with lots of tables and benches.
Please note that you must keep within the area of Gyldensteen Strand and the designated paths. Check the map to see the nature area; the fields to the east and west are privately owned, and you cannot go here.
From May until August, every Sunday between 1.00pm and 3.00pm, the former barn Tærskeladen is open to the public. Here, volunteers are happy to tell you more about the area and the large nature project.
Do you want a guided tour of Gyldensteen Strand? Then it's possible to hire a guide, who'll take you on a tour where you learn more about this attractive area. Get in touch with the local tourist office VisitNordfyn on tel: +45 6481 2044 or send an email to info@visitnordfyn.dk to contact the guides.