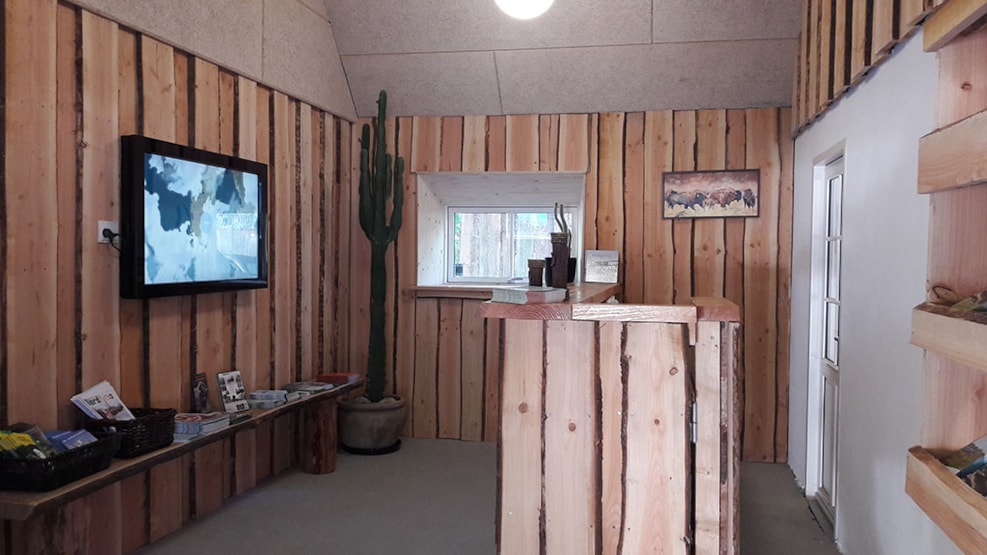 Tourist information at Ditlevsdal
What to see and do on North Funen?
Find brochures, maps and tourist information at Ditlevsdal Bison Farm.
Find North Funen's attractions on the digital map screen that will show you the way to all the fun experiences.
You can also see what's happening on North Funen on the event screen with all the exciting events.
Opening hours
The tourist information is open when Ditlevsdal is open.
You can see opening hours and more information below or by clicking here.