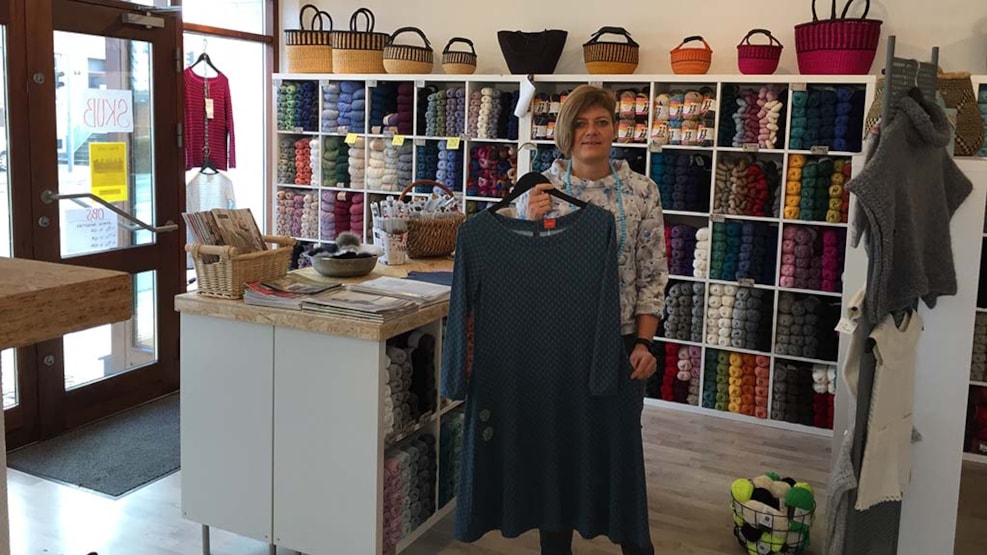 Te og garnhjørnet in Otterup
Yarns in all colors, baskets and many other nice items - The Tea and Yarn cCorner in Otterup has an exciting selection!
Exciting shop with yarn, fashion and jewellery
Here you will get advice and guidance on your needlework, you can buy yarn from different brands. You'll also find sewing accessories, zips and coloured tights.
Opening hours
Tuesday und Thursday: 10:00-17:00
Friday: 10:00-16:00
Saturday: 10:00-13:00
Monday and Wednesday closed
Check the opening hours via Facebook!