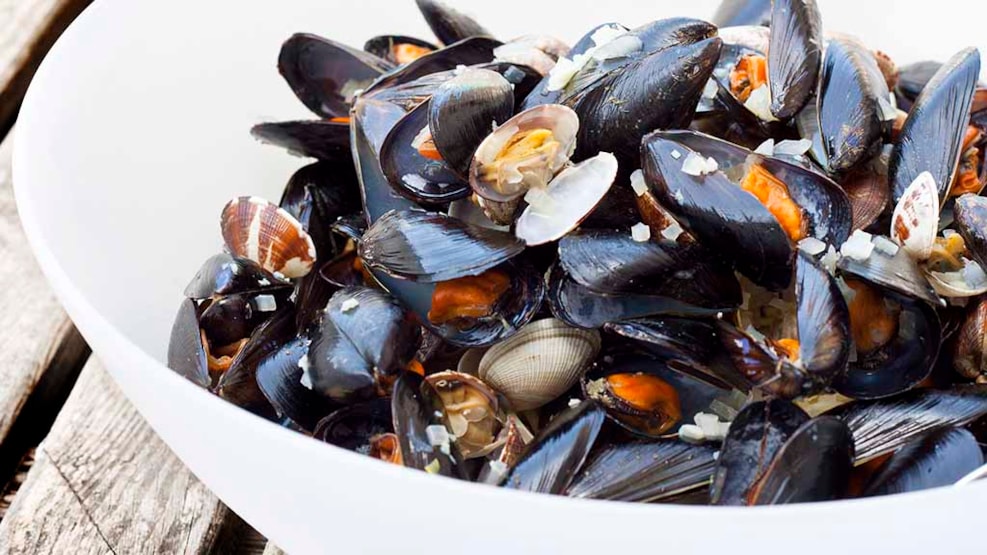 A taste of Enebærodde - for kids and their parents
Find edible plants and seafood on the peninsula between Kattegat and Odense Fjord and help cook on a spirit cooker - Tuesdays 18 July-1 August!
Let's explore the first part of Enebærodde together with nature guide, club leader and storyteller Bjarne Kim Pedersen and enjoy the scenery and the beautiful views.
We'll walk out to Drejet about one and a half kilometres out on Enebærodde and collect edible plants such as sea kale, sea chickweed and glasswort. We'll try to catch shrimps, mussels or snails in the water.
We'll cook food from what we have found and caught on the spirit cooker and taste nature's larder.
When
The tour takes place on three Tuesdays, 18 and 25 July and 1 August, 10.30-13.30.
Practical information
The tour is for both children and their parents or grandparents or other adults.
Remember to bring something to drink.
It is important to wear clothes appropriate to the circumstances. It can be quite windy on the peninsula.
Remember to bring wellies - and it's a good idea to bring a change of clothes