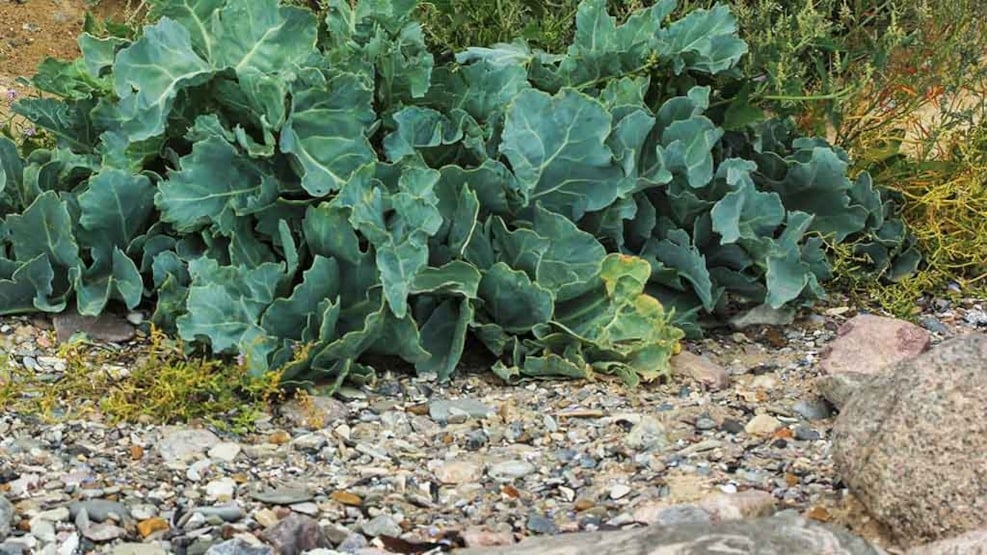 Take a bite of Flyvesandet
Find edible plants in Flyvesandet's unique nature and get good tips from a skilled guide on a guided nature tasting tour - 29 April or 13 May! 
Join us on a nice and tasteful nature walk on the outermost tip of Funen, Flyvesandet, which offers a fantastic nature and many exciting plants.

Author and nature guide Bjarne Kim Pedersen takes you on a walk to collect edible plants. We'll walk past juniper bushes, we'll find wild garlic, we'll walk on the beach and find sea kale, and then we also have to try to find edible seaweed. We'll try to prepare delicious tastings here in the beautiful nature.

Bjarne Kim gives good tips on how and where you can find edible berries and plants in nature and suggests some recipes for preparing food from nature's pantry.
When
Saturday, 29 April and Saturday 13 May at 13:00-15:00/15:30
Practical info
Remember to wear good shoes or boots and a practical jacket - it can be a bit windy.

It is a good idea to bring water or coffee.