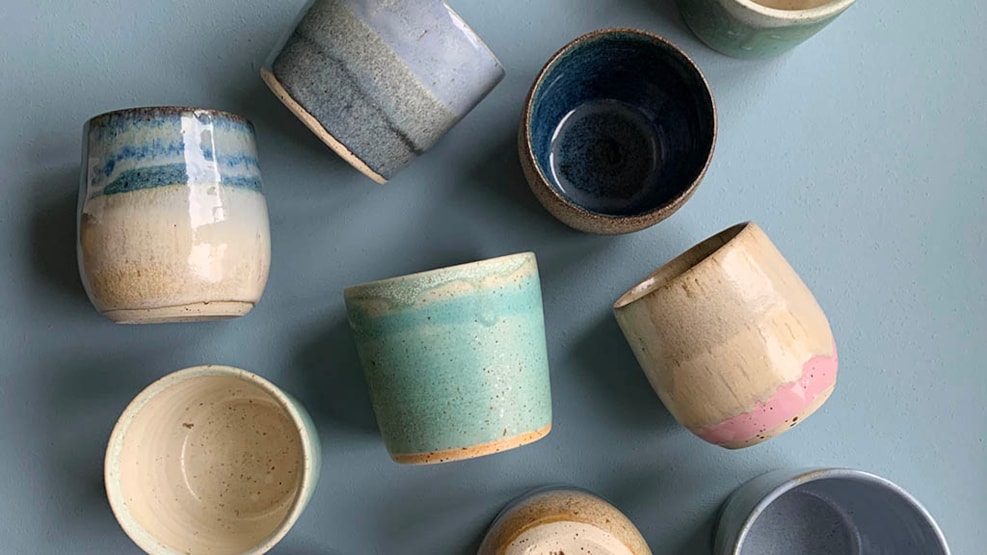 Studio Soegaard /Trine Mette Søgaard
At Studio Soegaard you will find cups, vases, bowls and unique pieces: Handmade ceramics inspired by nature, as well as graphic design posters.
In the cozy basement shop on Adelgade in Bogense you will find Trine Mette Søgaard's ceramic shop, where she sells handmade stoneware and graphic posters of her own design.
At the same time, there is also a small selection of beautiful works and items from other Funen artisans on the shelves.
Opening hours
Studio Soegaard is open all year round.
See the specific opening hours for this week on Facebook.