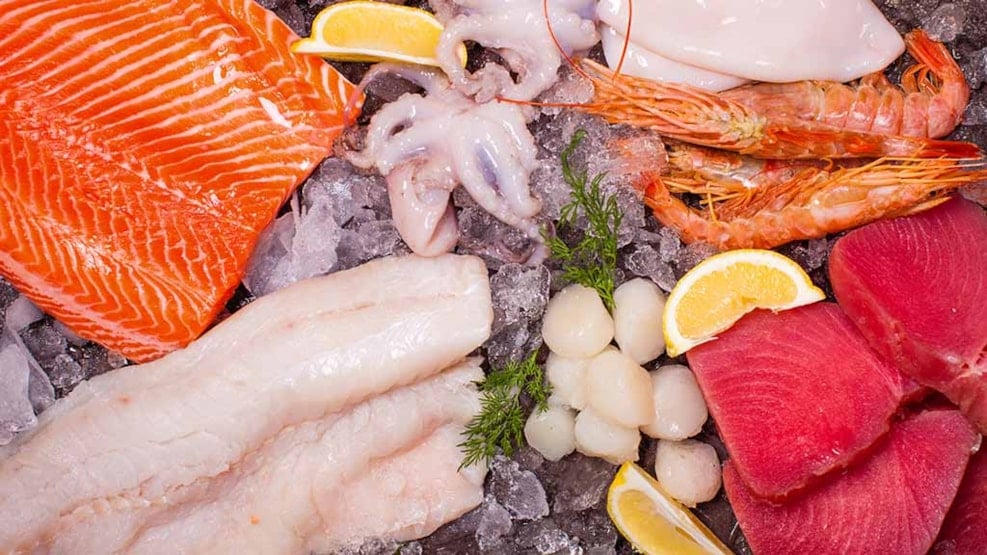 Storm's Fisk - Fish van
Storm's Fisk sells fresh fish, smoked products and homemade fish patties directly from the van both Thursday and Saturday!
Storm's fish van can be found several places on Nordfyn.
In the fish van you will find seasonal fish, both the traditional fish and exotic fish.
You can also buy our really good homemade fish patties and smoked products.
Depending on the season, you can buy, among other things:
Plaice, flounder, flounder, herring, hornfish, cod, salmon and tuna and more.
Smoked products can be spiced mackerel, whole mackerel, trout, salmon, herring and so on.
When
Storm's Fisk is in the car park at MENY Bogense every Thursday at 11.00 to 17.00.
Address: MENU Bogense, Vestre Engvej 2, 5400 Bogense
Storm's Fisk with fishing trailer is in the parking lot at SuperBrugsen Otterup every Thursday at 11.00-17.00 and every Saturday at 10.00-14.00
Address: SuperBrugsen Otterup, Nørregade 2, 5450 Otterup
Storm's Fisk with fish trailer is at Otterup Torvemarked every Saturday at 9.00-14.00 in June, July and August.
Address: Otterup Torv, 5450 Otterup
Questions or orders: +45 2395 4314 or storm@stormsfisk.dk