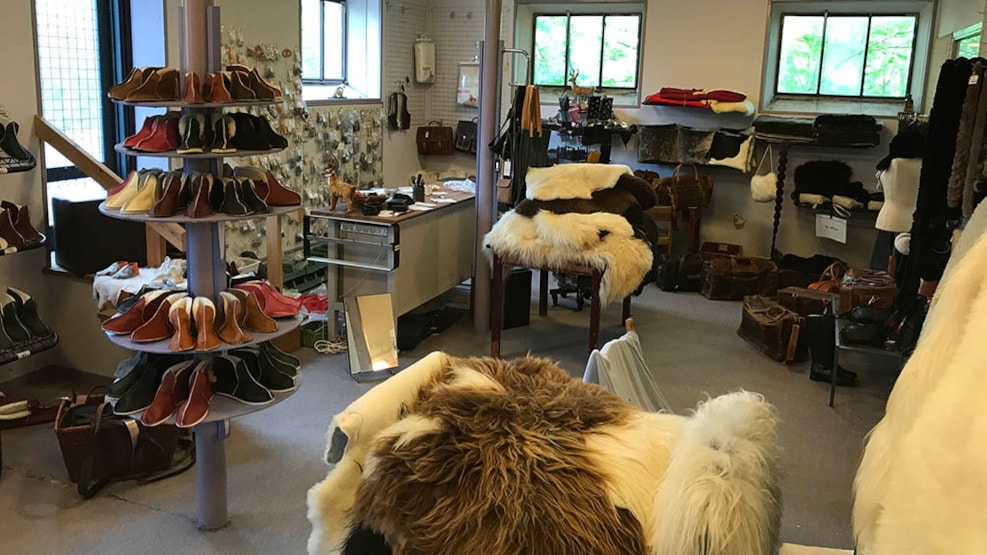 Skindladen in Otterup
Genuine leather goods
Visit the interesting store in Otterup. Here you will find lambskins, slippers, belts, mitts and gloves, all made of leather and skins. Leather and skins for clothing, furniture and tools. Skins and tools for leather work etc. Full-grain leather chain straps for suspension of shelves and bars, grips for drawers and cabinets.
There are many lovely items - come and see for yourself.
Opening hours
Mon-Wed: Open by appointment.
Thurs-Fri: Open from 9.00-17.00