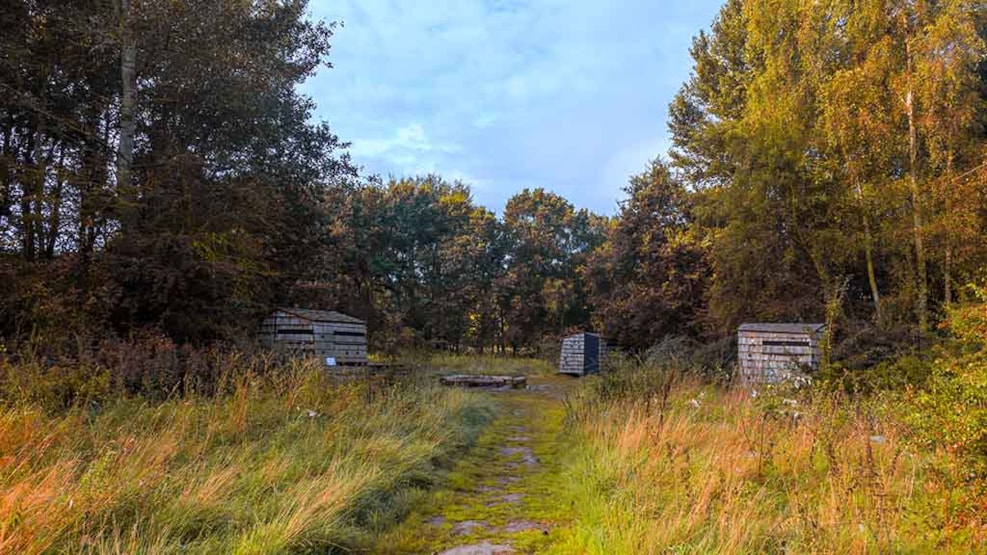 Shelter at Fuglsang Tørresø
Close to the beach, the woods and in the middle of the beautiful nature - here you can enjoy your holiday in a shelter at Fuglsang! There are four shelters with room for five people in each, so it is also good for an excursion with a larger group.
The Shelter is located in beautiful nature, with only 100m to the nearest beach. The beach is child-friendly.

The area around the shelter is full of natural walking paths where one can easily embrace the nature at its fullest.

At the shelter area you will find a fireplace with a grill, as well as toilet facilities with clean drinking water.
It is not allowed to put up tents.

If you need something for your dinner or just some snacks, you will find the nearest shop in Bårdesø (2km).
The shelter area consists of 4 shelters with sleeping spaces for 20 people in total.
Additionally, there is a possibility of buying wood for the fireplace in Tørresø, less than 1km from the Shelters.
Booking