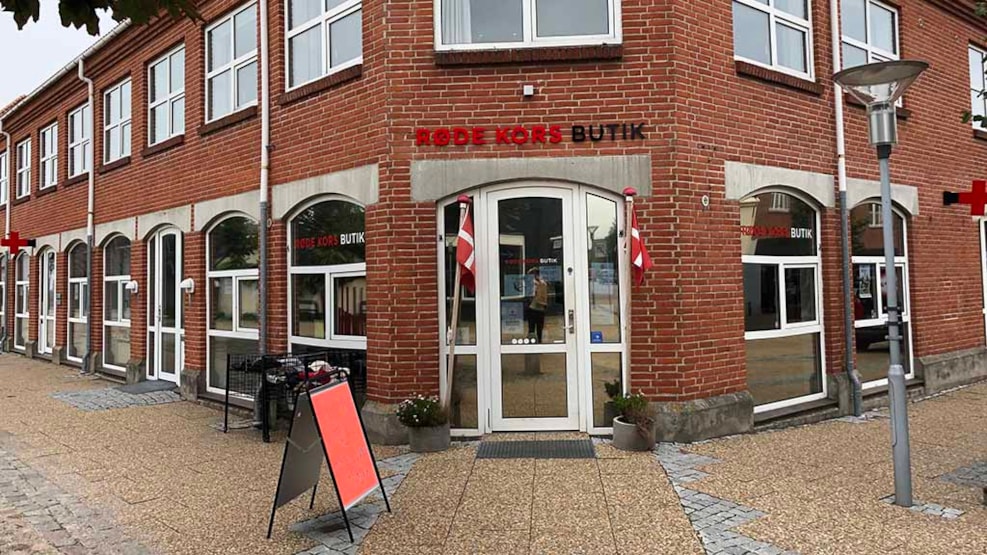 Røde Kors second hand shop Otterup
All kinds of things to buy from fashion clothes to old Danish porcelain and fine furniture - find a little bit of everything in the recycling shop in Otterup!
The second hand shop is in the middle of town right next to the playground.

Check in and see our wide selection of clothing, shoes, hardware and furniture.

Here are good modern and vintage finds - and there are always new items.
Opening hours
Monday-Friday 10:00-17:00
Saturday 10:00-13:00