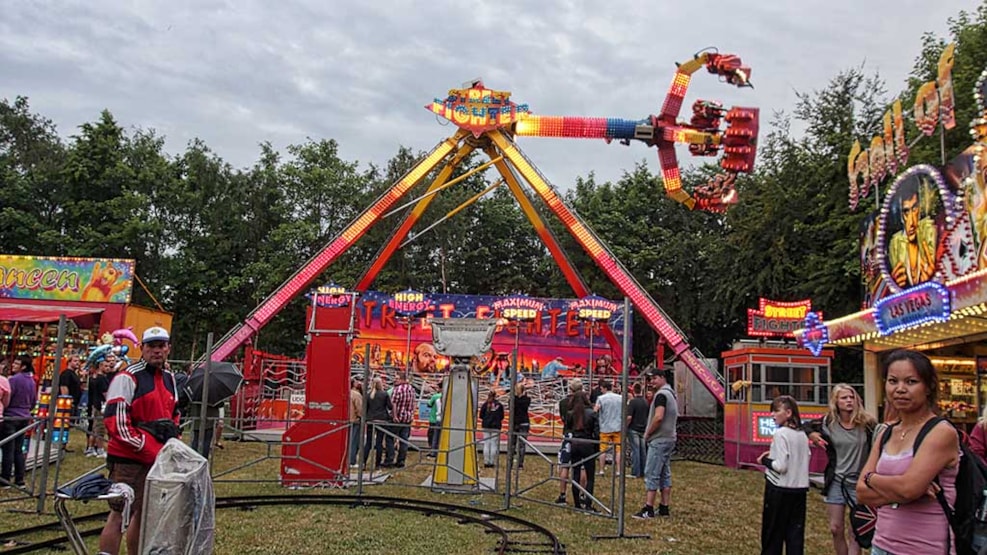 Otterup Market
Otterup Kræmmermarked 29 June-2 July 2023 offers great music, lots of entertainment, many different flea market stalls and a big funfair.
The Big Market in Otterup is always popular and full of life.
There are concerts, entertainment, lots of things to buy and a large fun fair as well.
Of course, you can also get a lot of delicious food and beverages as well - so come join the party at the market.