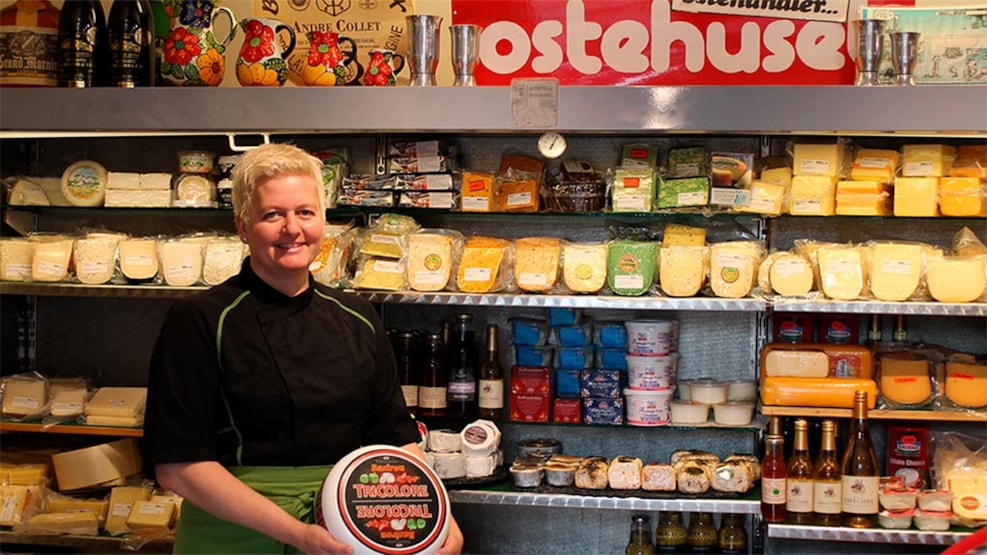 Ostehuset Otterup
The Otterup cheese house has a large selection of delicious cheeses, and of course there is also good wine, sausages, liver pate and many wonderful specialties - don't miss it!
Enjoy delicious cheeses!
Large selection of cheeses and specialties, biscuits, herring,
wine, sausages, homemade cheeses and freshly baked liver pâté.
Cheese and Sausage plates and Tapas are also sold out of the house.
Leave more time for your guests: Let Ostehuset help you! 
Opening hours:
Monday closed
Tuesday - Thursday 9:30am to 5:30pm
Friday. 9:30am to 6pm
Saturday. 9am to 1pm
Sunday Closed