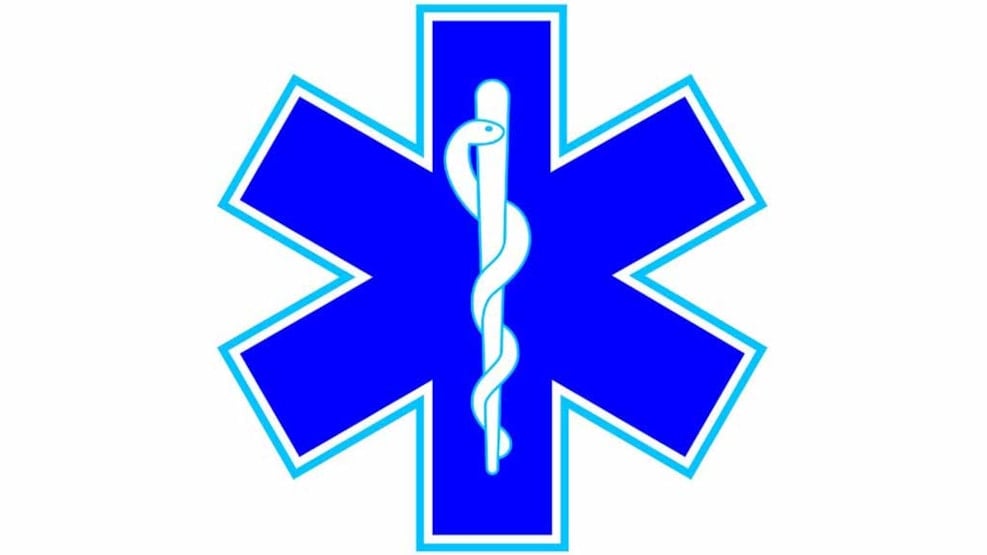 Medical Practice at Banepladsen
Doctors in Otterup
Doctors can help in case of acute illness.
Outside the doctor's opening hours, please call the emergency service at +45 70 11 07 07.
In case of emergency, call 112.
Consultation
The doctors strive to find time for all acute problems that cannot wait until another day. Please call them between 8 and 9 am to get a phone consultation. If the problem occurs after 9, please call and make an appointment with the secretaries.