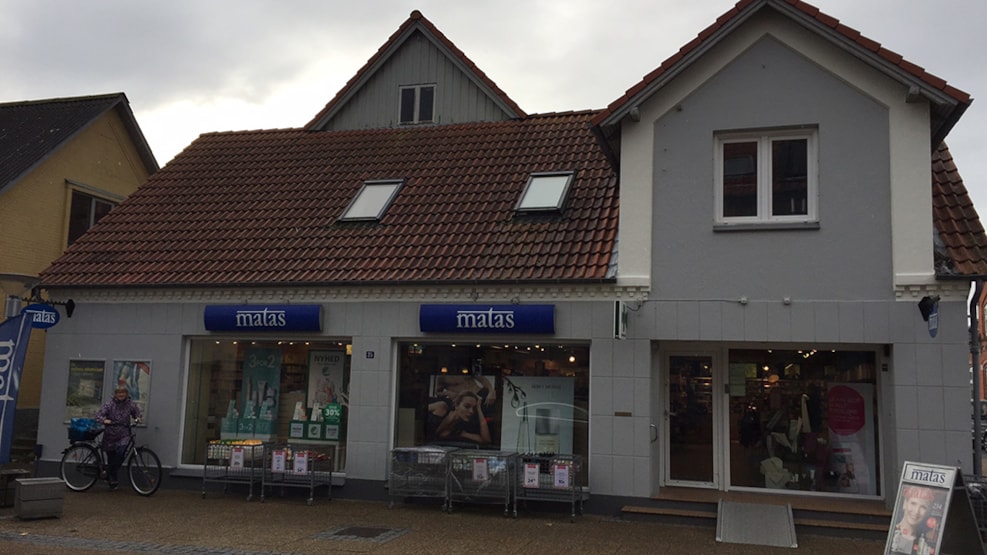 Matas Otterup
If you need perfume, sunscreen, toothpaste or fine creams, Matas in Otterup has lots of good products so you can treat yourself!
Beauty, health and many other items
Matas offers a wide range of products in beauty and health products.
Come visit the store and meet the nice employees who are ready to help you and give you advice and guidance.
Opening hours
Monday-Thursday: 9:30 to 17:30
Friday: 9:30 to 18:00
Saturday: 9:30 to 13:00