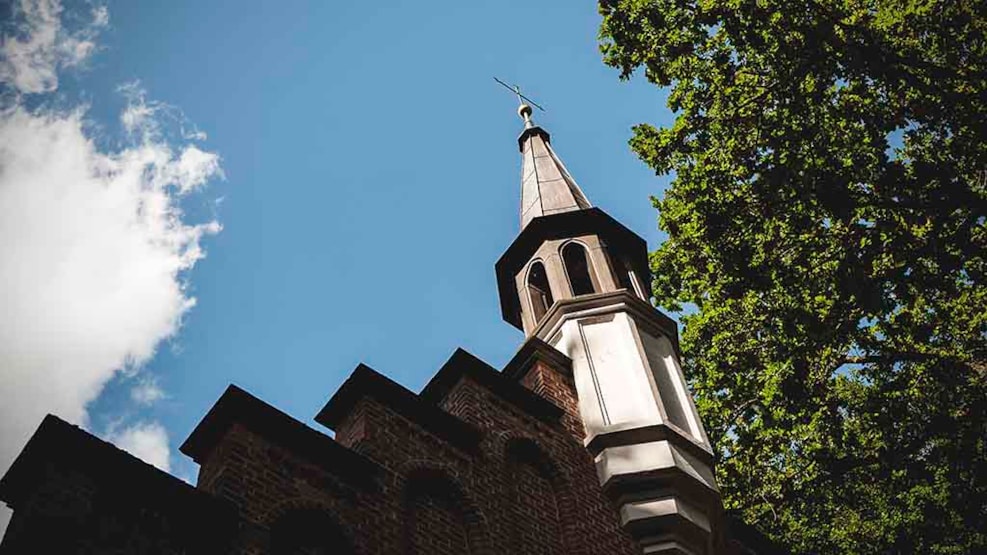 Langesø Forest Chapel
In the deep peace and quiet of the forest, lies a small chapel so beautiful to see - it is Langesø Chapel, which has a unique location by the lake and forest!
Langesø Forest Chapel was erected 1870 as chapel to the manor and used as church for the inhabitants in the neighbourhood.
The Chapel is beautifully situated in front of the lake in the middle of the woods, and it is one of Funen's most popular wedding venues.
Close to the chapel is the former stable for the horses to stay whilst people were attending church. Today the house is used as the sextonhouse and a meeting room.
Graveyard at Søndersøvej.
Tour of the premises by appointment.