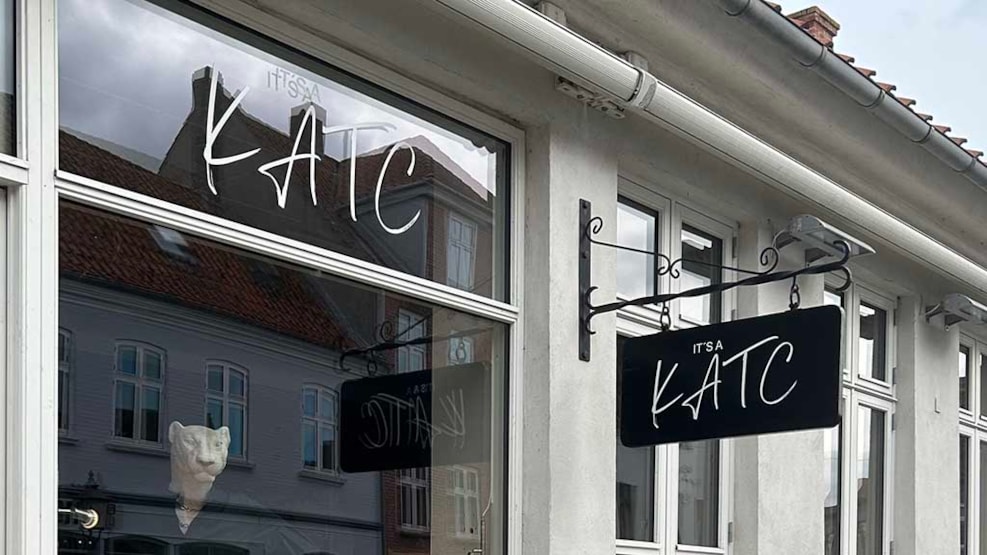 KATC_secondhand in Bogense
Find sustainable and preloved fashion in good quality and all price ranges at KATC_secondhand in Adelgade in Bogense!
KATC offers sustainable shopping in all price ranges.
Here you'll find a wide selection of second-hand everyday and party wear.
Also visit the first floor, where there is an entire room with exciting handicrafts.
We look forward to seeing you!
Opening hours
Monday-Wednesday: Closed
Thursday: 15.30-17.30
Friday: 13.00-17.30
Saturday: 10.00-14.00
Check for current opening hours on Facebook!