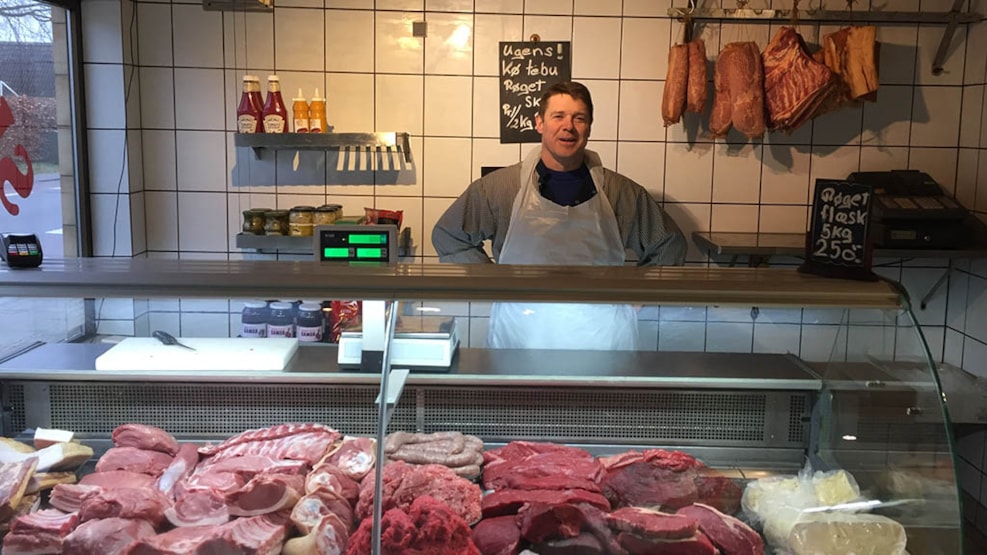 Kappendrup Slagteren (butcher)
Kappendrup Slagteren is the only independent butcher shop on Nordfyn, and here you can buy meat in all cuts, fresh minced meat, salami sausages, cold cuts and many other delicious meat products.
The real deal!
Welcome to a real country butcher. All cold cuts and spreads in the shop are homemade, and you will find different cuts and meats in the fridge, always in the best quality ..
All smoked meats are smoked in the butcher's own smokehouse. The taste is much better - try it yourself!
Opening hours:
Mondays closed
Tuesday-Friday: 9:00-17:30
Saturday: 9:00-12:00