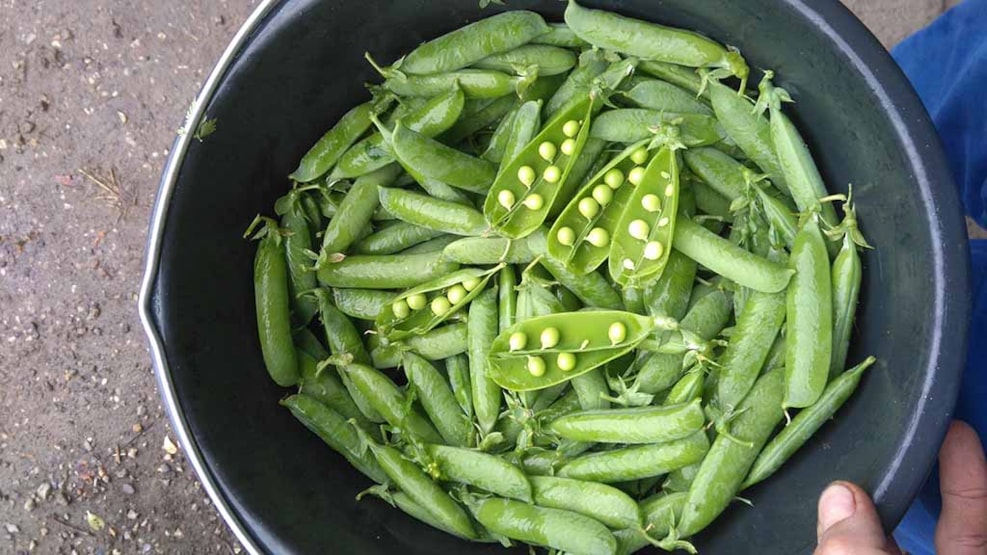 Kærsgaard Farm Shop
Potatoes, strawberries, peas, onions and cauliflower according to season - or try to pick strawberries in the fields in summer. See you at the Kærsgaard farm shop in Hjadstrup!
Kærsgaard Farm shop offers delicious, fresh vegetables and berries from their own fields.

At Kærsgaard Agriculture there are plenty of potatoes, but also white and green asparagus, peas, cauliflower and onions.
During the winter holidays and the beginning of the year you can buy potatoes, leeks and onions.

And there are also beautiful strawberry fields, and you can of course buy freshly picked strawberries, just as you can pick strawberries yourself in the fields.
Opening hours
The farm shop is open every day from 8.00-18.00

Keep an eye on the Facebook page to see more about opening hours and special offers.

In December, you can buy Christmas trees - either fell the tree yourself or trees that are ready.