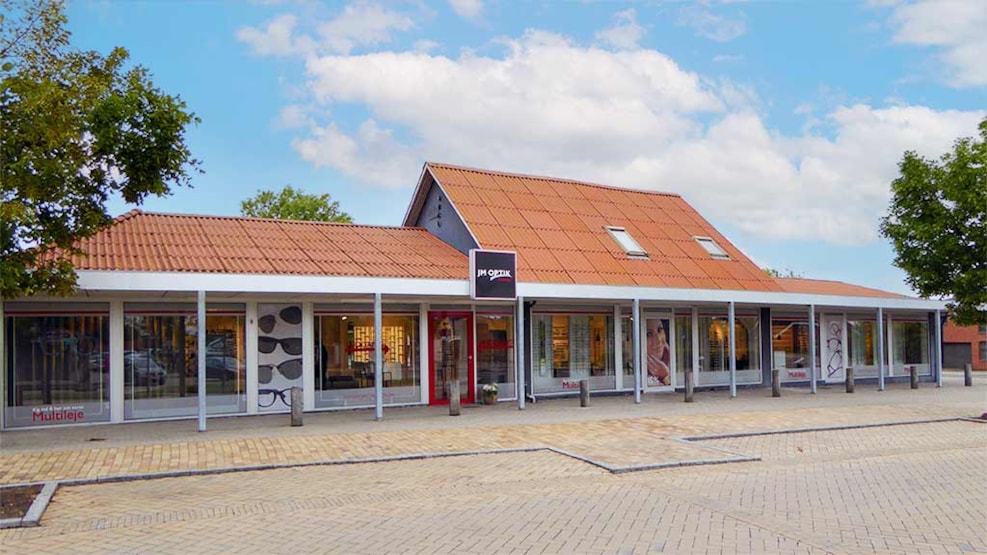 JM Optik in Søndersø
JM Optik in Søndersø has over 2000 glasses in more than 24 different brands at really good prices - take a look!
Glasses and Jewelry
JM Optik is Denmark's most modern optician shop with over 2000 glasses on the shelves. The shop carries more than 24 brands.
The business also includes a large department of watches and jewelry.
JM Optik is the only optician in Denmark with a price guarantee on all products.
Opening hours
Tuesday and Wednesday at 9 am - 5.30 pm
Thursday and Friday at 9 am - 6 pm
Saturday at 10 am -1 pm
Sundays and Mondays closed.