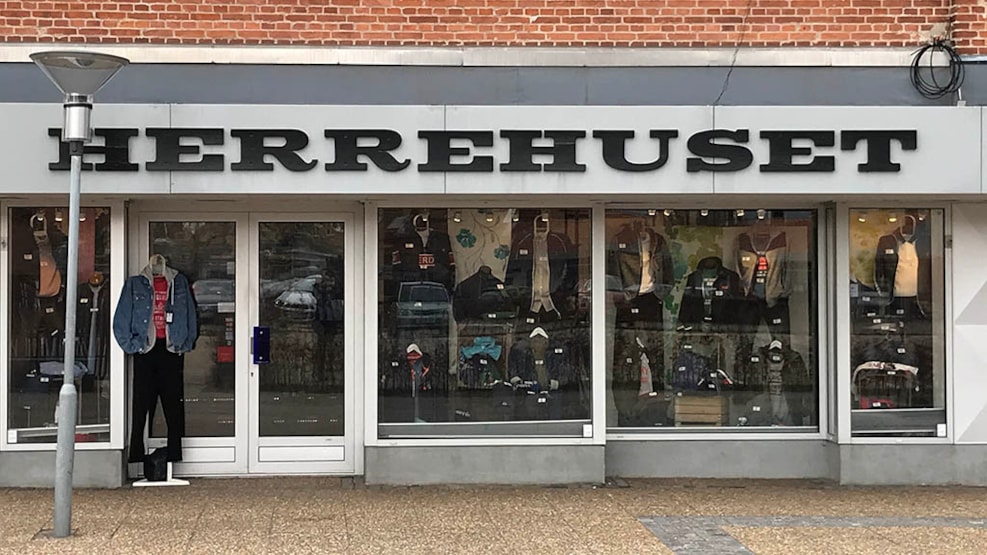 Herrehuset in Otterup
At Herrehuset in Otterup, you will find a large selection of menswear in good design at reasonable prices!
In the middle of Otterup, you will find the shop Herrehuset with a wide selection of smart clothes for men for any occasion.
Here you can buy many well-known brands. Among other brands, you can find Superdry, Red Green, Henri Lloyd, etc. In the store you'll meet Henrik and Vibeke, 3rd generation in the company.
Opening hours
Monday - Thursday at 9.30 a.m. to 5.30 p.m.
Friday at 9.30 a.m.to 6 p.m.
Saturday at 9.30 a.m. to 1 p.m.