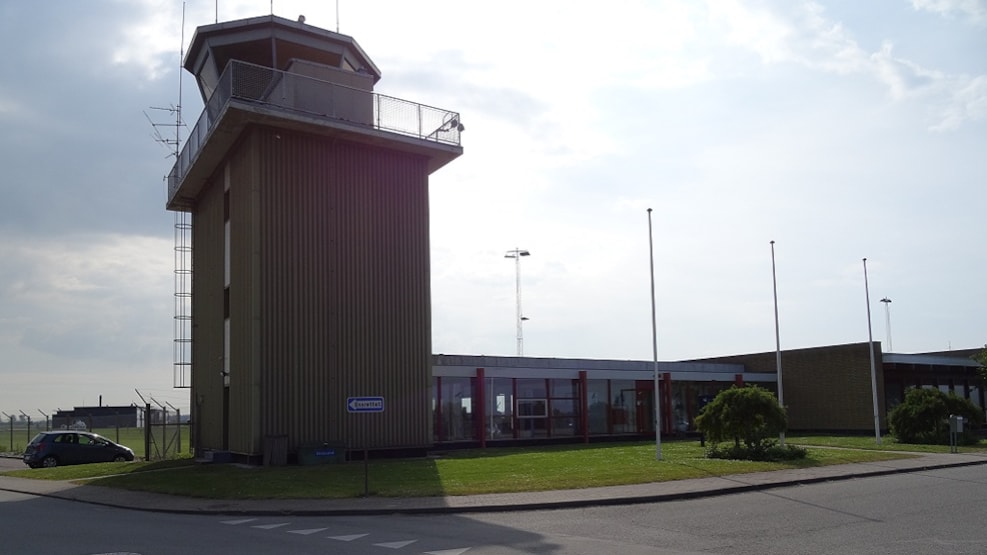 Hans Christian Andersen Airport
At Funen's airport Hans Christian Andersen Airport in Beldringe you can see both charter planes and private planes take off and land - and you can also be lucky to see drones at the airport.
Hans Christian Andersen Airport is Funen's airport, and it is located on the border between the Nordfyn Municipality and Odense Municipality. HCA Airport is a smaller airport with a number of charter flights. Of course, it is also possible to use the airport with your own or rented aircraft.
The airport also houses UAS Denmark, the network for "unmanned aircraft systems", also known as drones.
At the airport you can also see the old bunkers from the Germans, who had the runway built and thus began building the airport during the Occupation in World War II.
When there are flights, it is possible to buy rolls, sandwiches, open sandwiches and a warm dish, all depending on the time of departure.
There is a small shop in the departure hall, where you can buy the most necessary hygiene items, sandwiches and more for the trip and the first hours of the holiday.
The airport is jointly owned by the municipalities of Odense and Nordfyn.