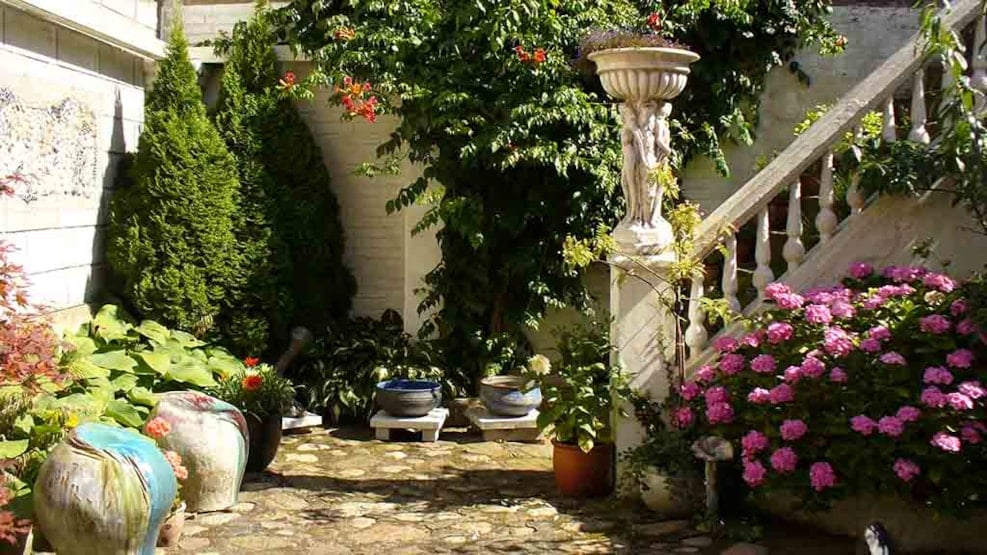 Guided tour of the Gallery Town Bogense
Enjoy art in a whole new way on a guided tour of Bogense's galleries and a visit to an artist's home - 20 May, 18 July and 1 August!
The small, cosy market town of Bogense has attracted many galleries and artists with its idyllic and beautiful location. Now is your chance to take a look inside and hear the great stories about the galleries and artists on an exciting tour!
On the guided tour we will visit Gallery 55 and Gallery Rasmus, all of which feature works by renowned Danish and international artists. We visit artist Bella Husted, who shows us her studio and offers refreshments. As we walk between the galleries, the guides will tell us about the old town we are walking through.
When
You can join us on a guided tour of the Bogense Gallery Town on Saturday 20 May from 11:00-13:00 and Tuesday 18 July and Tuesday 1 August from 16:30-19:00.
Price: DKK 100,-
Practical information
On the tour we will walk between the different galleries and artist Bella Husted, so remember to wear clothes and shoes suitable for walking around both outside and inside.
You will be offered refreshments during the tour, but it might be a good idea to combine the tour with a visit to one of Bogense's cafés and restaurants. Click here to see the list of places to eat in Bogense!