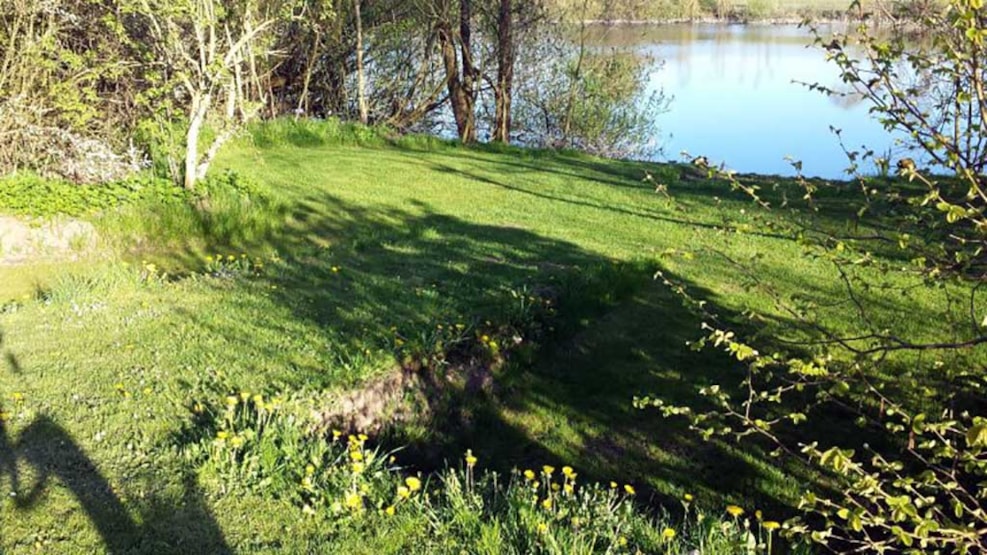 Gamby Fattiggård Nature Camp
Visit Gamby Fattiggård Nature Camp and become one with nature. The nature camp is in quiet and natural surroundings but plenty of space for play and relaxation.
Space for tents behind the old Poorhouse in Gamby, overlooking the land and lake.
The location is 50 m. from the road towards Bogense, between Aarup and Bogense.
There is a bonfire area and access to drinking water and a toilet
Horses are allowed as well as dogs on a leash. Parking for horses available.
The place is suitable for prams and disabled people.
It's possible to buy firewood, a bath, access to a washing machine, organic vegetables and much more.
Various outdoor games can be borrowed.
5 km. to the nearest supermarket and 8 km. to the beach.