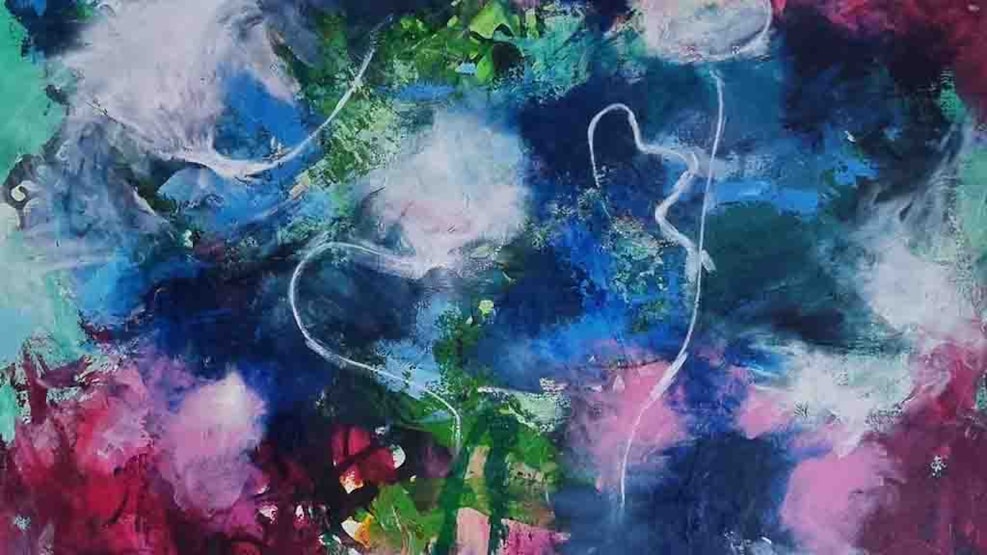 Galleri Foged by Sonja Foged
Sonja Foged paints her works inspired by her experiences and surroundings. Visit the artist in her gallery in Bogense!
Welcome to Sonja Foged's paintings!
The artist's motifs occur in the painting process, and she is inspired by the colors, discover characters and moods. The characters are highlighted and sometimes inspires the colors for her to add figures in the painting.
It is up to the viewer to see what the beautiful pictures depicting.
Opening hours
Galleri Foged is open to interested parties by appointment, tel. 0045 2991 3348 or sonjafoged-art@outlook.dk