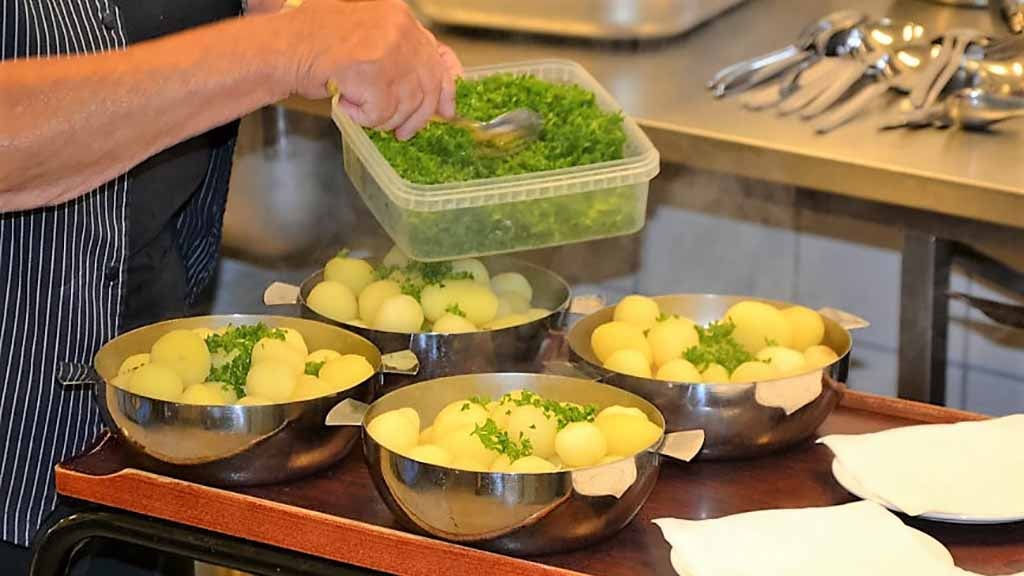 Fru Nielsens Køkken
Party facilities at Mrs Nielsen's Kitchen!
Room and food for parties and groups. It is both possible to enjoy dinners or coffee and cake.
There are also facilities for meetings and conferences.
There is bus parking at the restaurant and it seats up to 125 guests.
The place is wheelchair accessible.