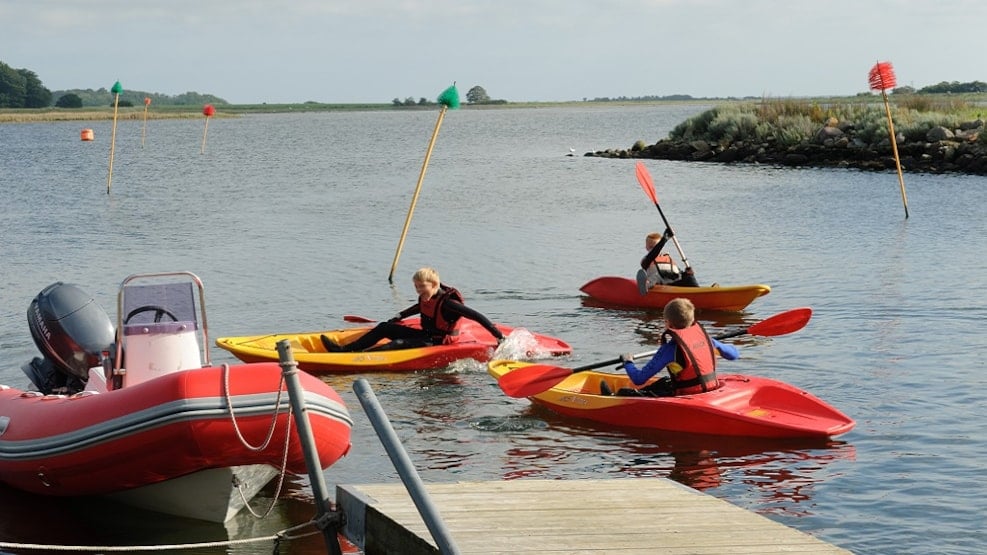 Fjord Day at Klintebjerg
Join us for an open-air party at Odense Fjord on 10 September!
Fjordens Dag, meaning Fjord Day, stands for outdoor living, nature at the fjord and lots of activities.
The activities along Odense Fjord will be fun for the whole family!
Klintebjerg Harbour offers you lots of fun activities and interesting tidbits about your surroundings. Here you can try fishing crabs, try the scouts' carrusel, meet ponies, sheep, dogs and many other animals, make art, learn more about water, fish and the nature at the fjord, and of course there are lots of delicacies to taste and enjoy in a meal...
The Fjord Day takes place on the second Sunday in September - next time 10 September 2023!