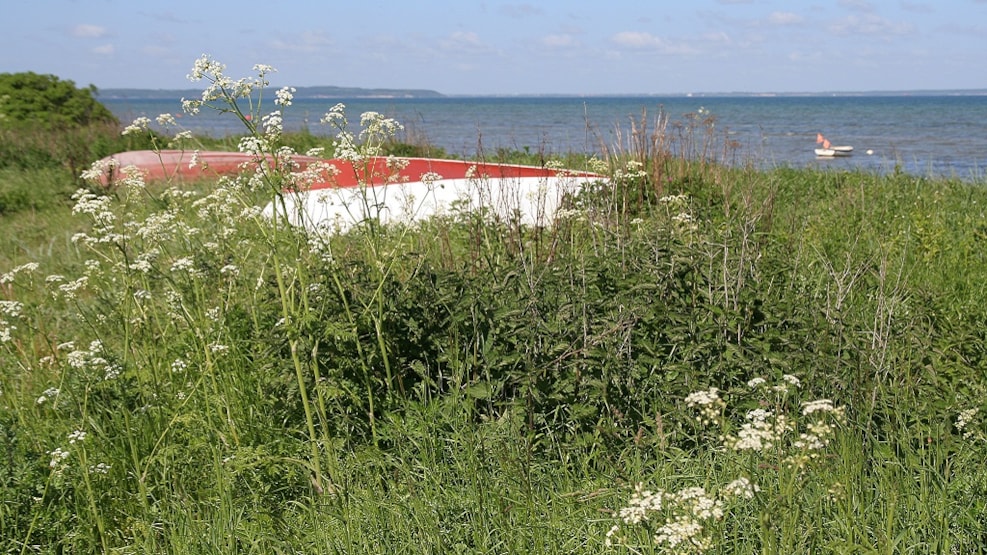 Fishing at Skåstrup Beach
Skåstrup Strand between Bogense and Båring is a good fishing spot - especially from March to April  - with wade fishing far from land on the shallow coast.
Wade fishing far off the shore. Extremely good at high tide. Good spots from October to April. Not recommendable during the summer, due to many tourists and few fish. Near this place you will find Fogense, which is a good angling spot even when the north wind blows.

Parking near Strandgyden and near Nyhave.
Peak season: March- April
Mid season: February and May