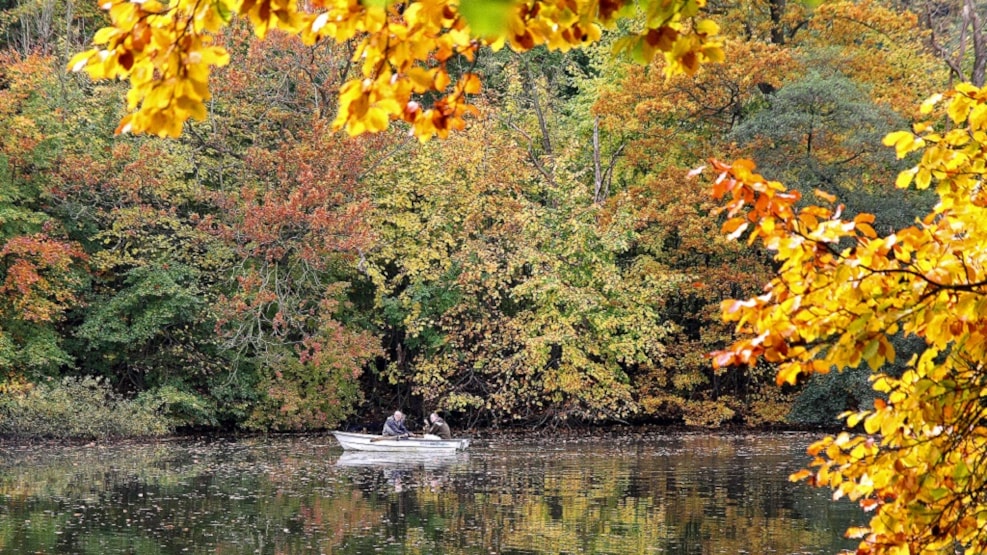 Fishing in Langesø
Rent a boat and go fishing in Langesø by Morud - here are good fishing opportunities and a unique nature experience in the lake by the large forest.
Go fishing in the Langesø lake. Here you can catch bream, carp and pikes. The lake is beautiful, and you can have a nice day here.
Fishing license for the lake: DKK 70,-/day
You need to fish by boat. Boat rental: DKK 70,-/day
Fishing licenses and boat rental: Shell Service Morud, 765 Rugårdsvej, 5462 Morud.