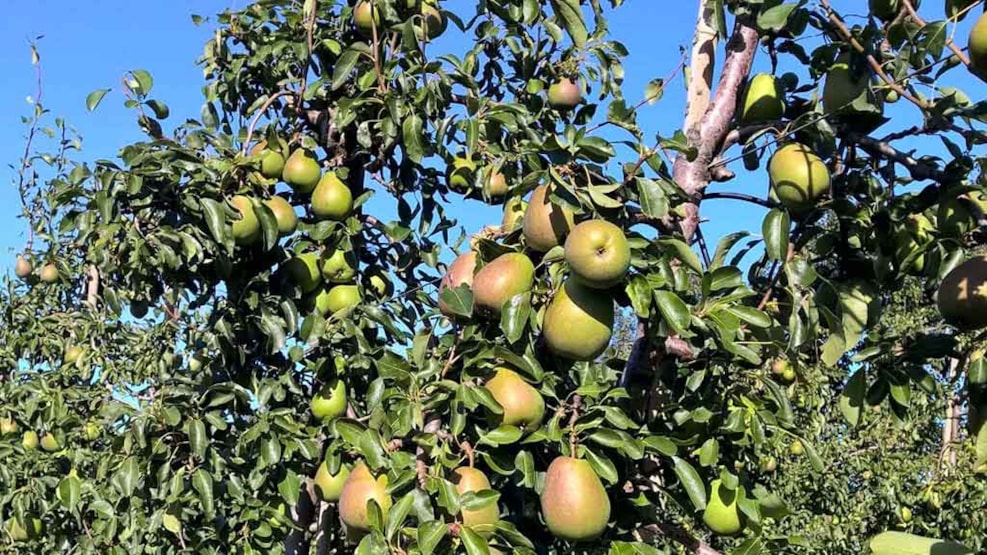 Egeby Frugtplantage
Egeby orchard grows apples, pears, plums and sweet cherries, and in the farm shop you can buy lots of delicious items from the orchard all year round, from apple juice and jam and honey to fresh fruits and berries in season.
Apples, Plums, Pears, Sweet Cherries, Jams, Mash etc.
The orchard in Egeby was established in 1962 and grows apples, plums, pears and sweet cherries. The fruit orchard is located at the top of North Funen near the scenic beach Flyvesandet.
It is worth visiting the small farm shop where you can buy fresh fruit, depending on the season. You can also buy two kinds of cold-pressed apple juice, cold-pressed apple and pear juice, jams, honey, and gifts in different price ranges. All products are made with fruits from the orchard.
Opening hours
The farm shop is open 24/7 all year round.