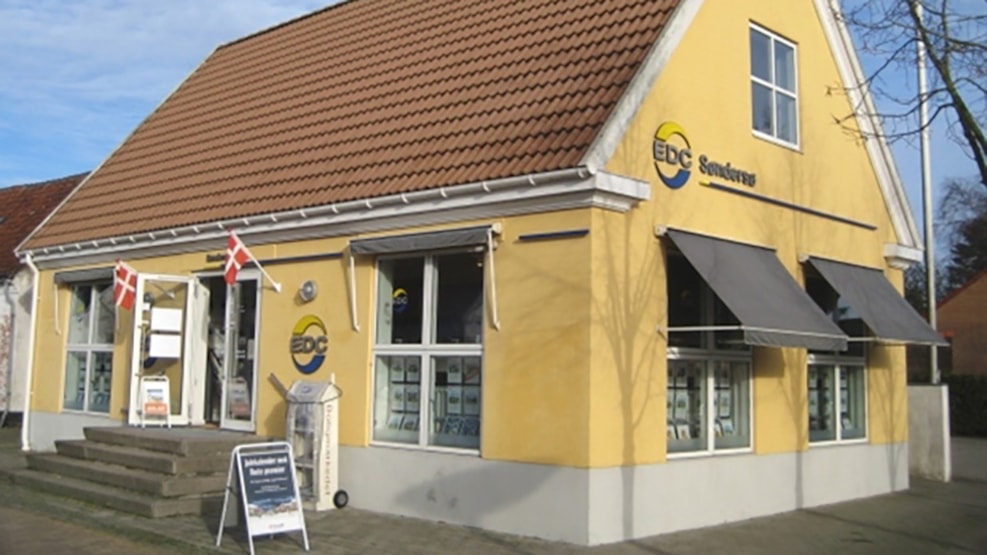 EDC Søndersø
Looking to buy a holiday home or maybe even a nice house here on North Funen?
In search of your own summer house?
If you are looking for a new house or want to sell your house, help is close by.
In the centre of Søndersø, you will find the local estate agent.
With a large local knowledge, the real estate agents from the EDC chain can help you with purchases and sales of homes in the North Funen region, and they are always available for a non-binding assessment.
Contact
Ronni Lund
Or Benjamin Raun
Pho. +45 64 89 11 02