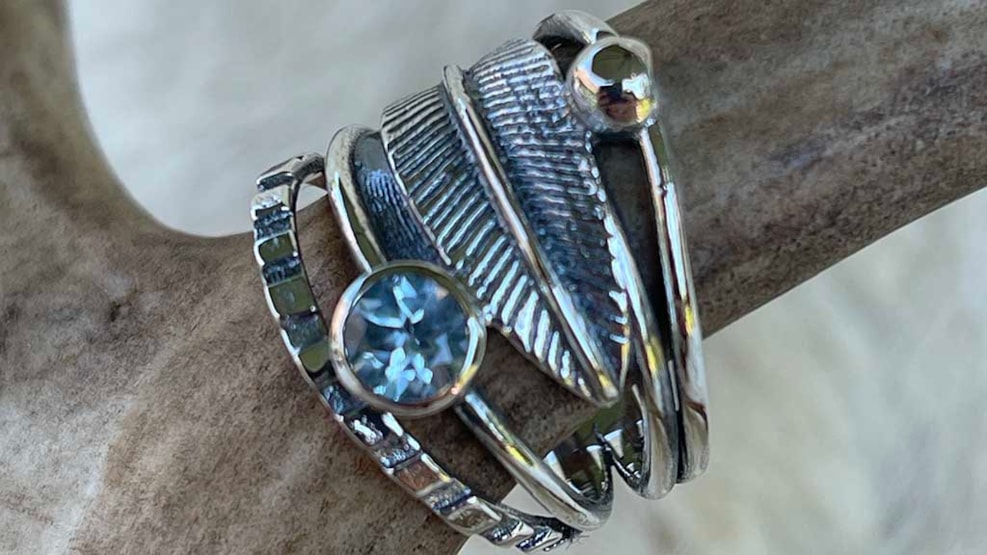 Disaheim Farm Shop
Handmade Viking costumes, beautiful Viking jewellery, plant dyed yarn and textiles, mead and more - the farm shop Disaheim offers everything good from the Viking Age!
Disaheim sells hand-sewn Viking costumes based on finds from the Viking Age. You can find costumes for women, men and children, and it's also possible to find völva costumes and reconstructed Viking riding gear. It is always possible to contact Disaheim to have your Viking costume made according to your wishes regarding colour, fabric and style.
You can find textiles by the metre, with a choice between plant dyes and non-plant dyed fabrics. There are different types of yarn, and it is of course possible to buy plant-coloured knitting yarn.
Disaheim also sells many beautiful and exciting Viking jewellery, delicious mead and natural cosmetics.
Where
The small farm shop is located on the idyllic and listed half-timbered farm Kirkegaarden just outside Søndersø.
Opening hours
Check Disaheim's opening hours on Facebook, or call to arrange a time to visit the farm shop.