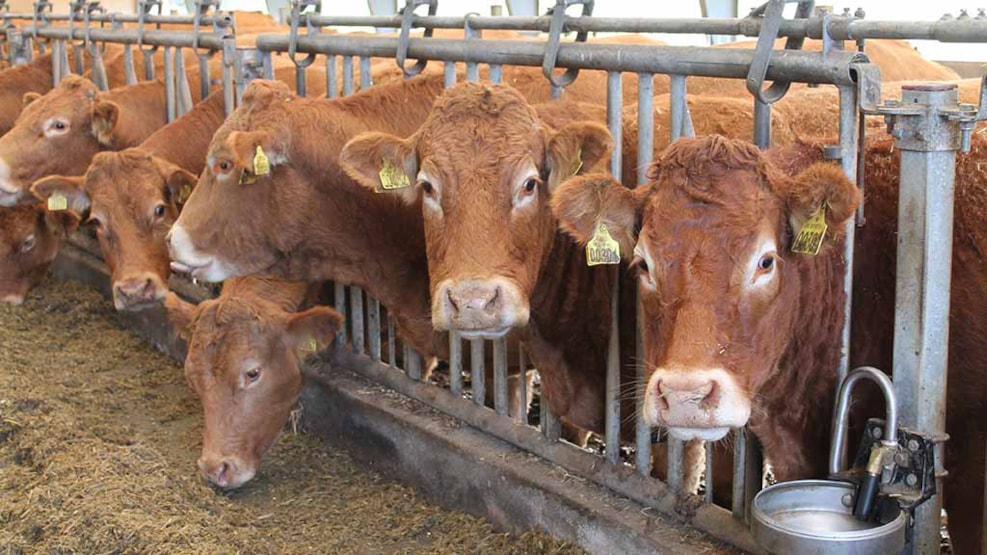 De Fynske Gårde
Grilled sausages and rib chops for your barbecue, smoked veal thighs, beef roast, culotte and much, much more - at De Fynske Gårde near Odense you can buy delicious cuts of limousine veal.
Limousine veal
In the farm shop at "the farms of Funen" (De Fynske Gårde), you can buy Limousine veal matured on hooks, beef, delicious pieces of meat for barbecue, cold meat cuts and specialities.
Farm owner Kristian Kyed also speaks English and German - so stop by for a chat!
Visit the well-equipped farm shop and find the most interesting and tasty items.
You are always welcome to visit the cow barn and see the cute animals.
You can also order meat via the website.
Opening hours
Saturdays 10:00-13:00