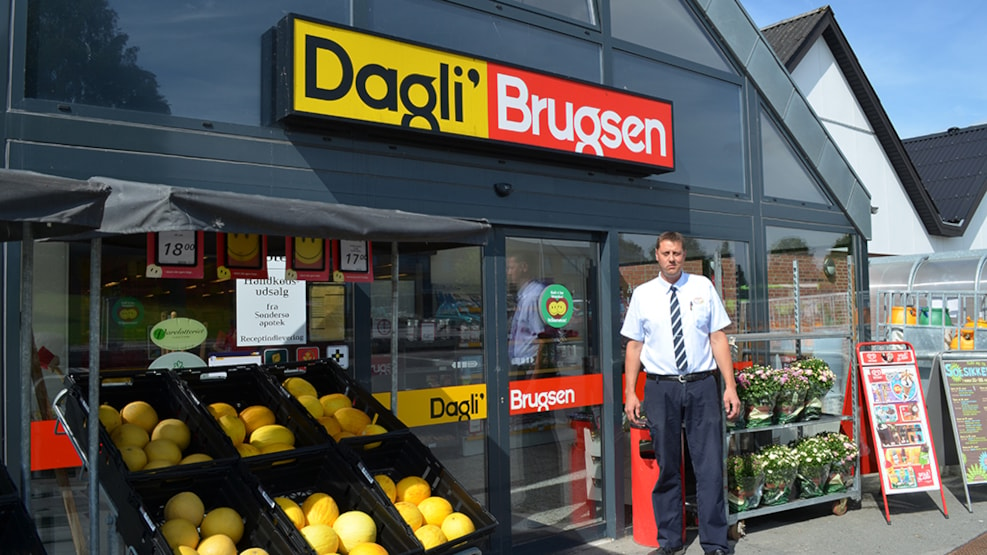 Dagli'Brugsen Morud
Find delicious food and all the groceries you need in Dagli'Brugsen Morud close to Langesø and right on the road between Odense and Middelfart.
Lots of great deals
The local shop with large selection of fresh items.
Here is a large selection of high quality foods at good prices, and you can also choose from a wide selection of groceries.
The supermarket also has a bake off shop, post shop, GLS parcel shop and the petrol tank OK-Benzin.
Opening hours
All days of the week 7.30 - 20.00.