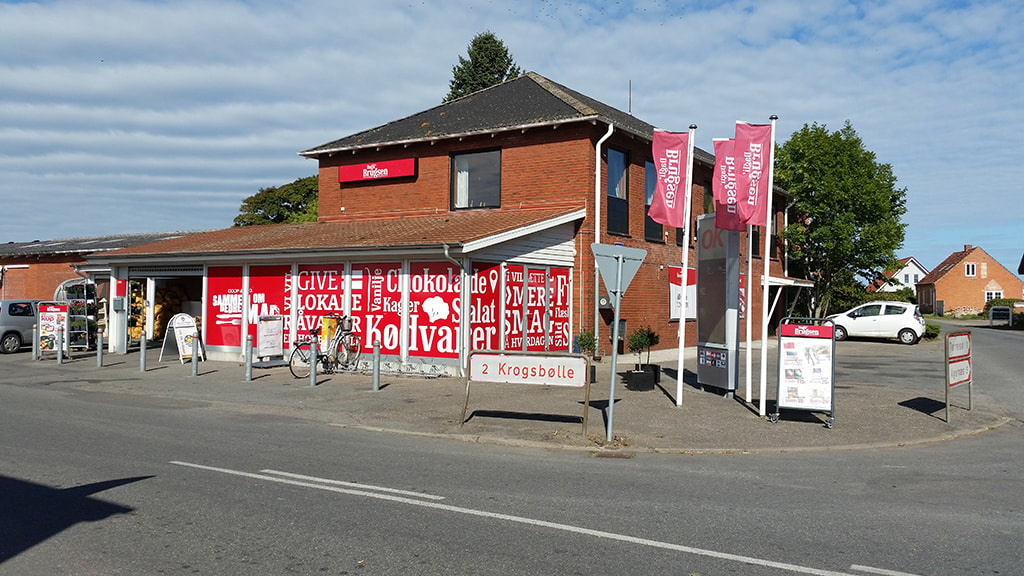 Dagli'Brugsen Bårdesø
Shopping close to your holiday home
The small coop supermarket can offer you everything for a meal such as meat, wine, fruit and vegetables and homemade bread. Large organic selections and local products from the area. You can also buy fishing equipment.
Opening hours
Every day from 7.30 to 19.00
During the school summer holidays (End of June to the beginning of August) the opening hours are 7:30 to 21:00.