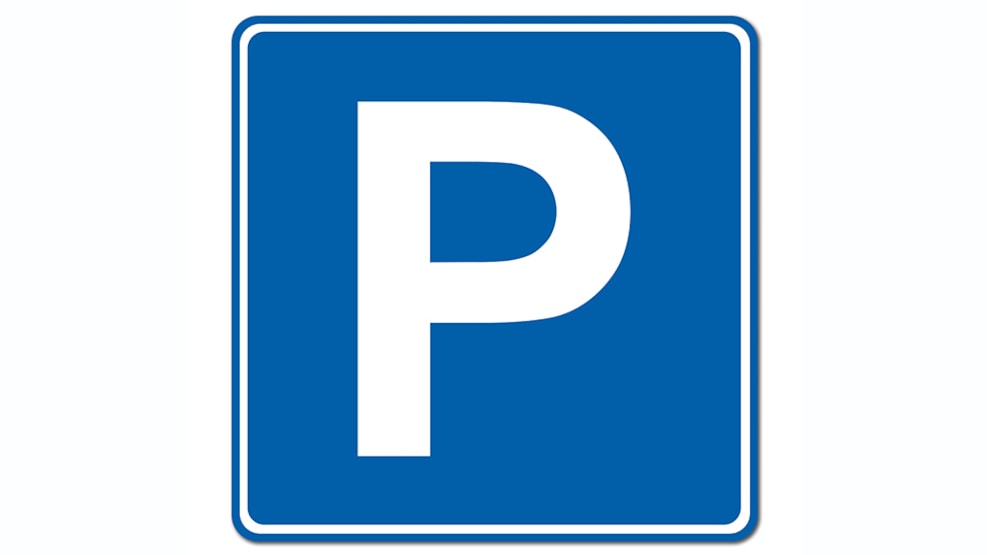 Car park Otterup Halls
Large parking lot near sports hall, ball fields, tennis courts, gym, scouting house, bowling center and restaurant.
If you come from the south on Slettensvej, you reach the Otterup halls on the outskirts of the city, and it is the third exit in the roundabout.
From Hasmark / Beach Road must turn left at the traffic lights and out to the roundabout, then the first exit in the roundabout.
From Norupvej or Horsebækvej: Turn right on Åkandevej and continue to the last driveway just before the roundabout.