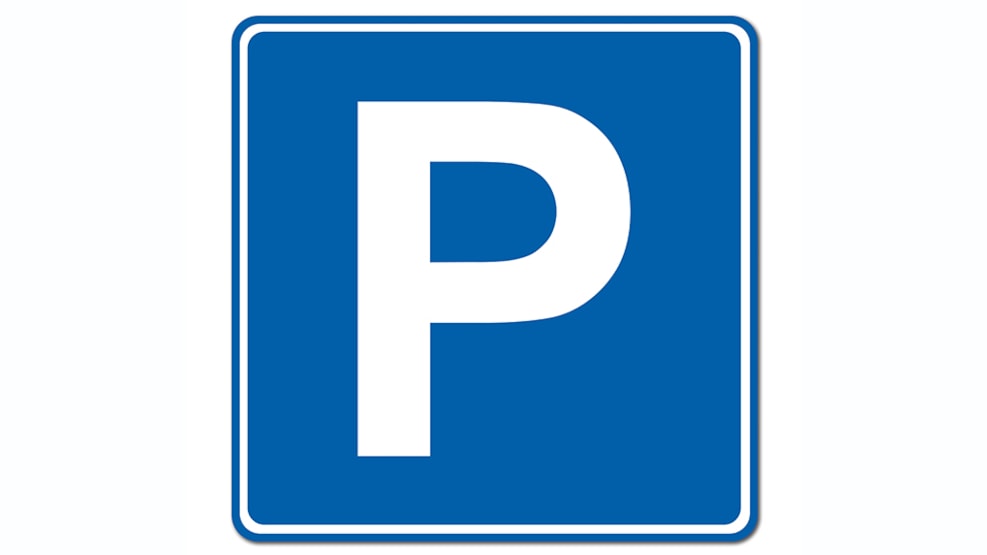 Car park Østre Havnevej in Bogense
Parking along the Østre Havnevej and partly on a grassy area down to the sea. The parking lot is overlooking the gull islands and Æbelø.
Easy access to hiking routes, Bogense Seaside Spa and harbor environment with shops and cafés.
Good parking if you are on a day trip with the wooden ship Castor.
DIRECTIONS:
Drive into Bogense ad route 311. At the traffic lights turn down Vestergade. Follow Vestergade, which turns into Østre Havnevej. Follow the Østre Havnevej that swings around behind the houses, so you drive along the water.