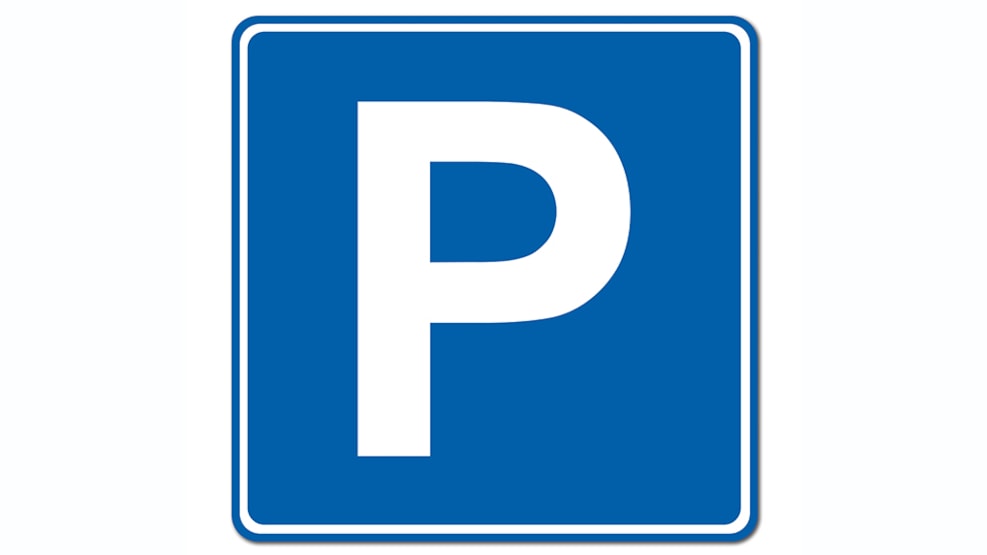 Car park Klintebjerg Harbour
Public car park at the harbor in Klintebjerg.
DIRECTIONS:
For example, you can take route 162 and turn by Daugstrupvej. (To the right when coming from the south, and to the left if coming from the north). Follow the small roads to Østrup. Turn right onto Klintebjergvej. KEEP DRIVING ON KLINTEBJERGVEJ.
Klintebjerg harbor is at the end of Klintebjergvej.