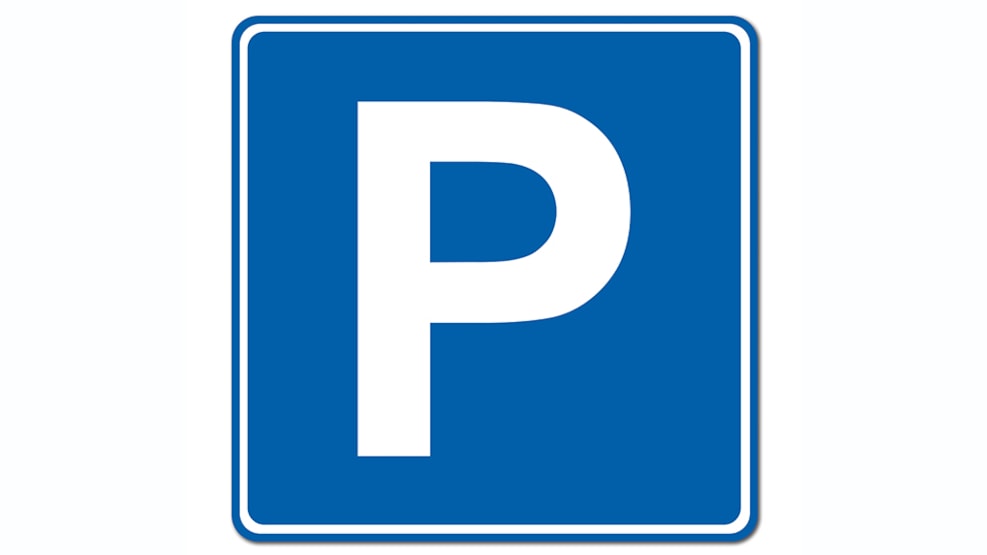 Car park Bogense Marina
Large parking lot near Bogense Harbor and Marina. In winter, however, there is less room because it is partially occupied by the boats in dry dock.
It is close to the playground, nature playground, fish lake Barfods Dam and the red clover trail Engruten.
DIRECTIONS:
Drive on route 311 into Bogense, and at the traffic lights turn left onto Vestergade. At the sharp turn turn left onto Strandvej, which turns into Marinavej, and then the parking lot is on both sides of the road.