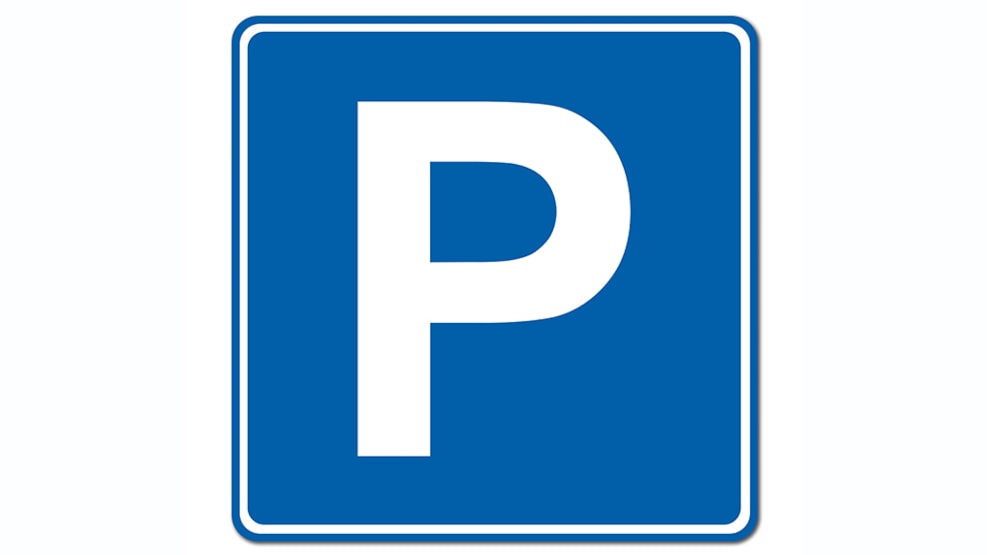 Car park by Barfods Pond in Bogense
Parking lot near the recreation area at Barfod's Pond. There are trail systems, hiking trail, nature playground and fishing opportunities in the former fishing lake.
DIRECTIONS:
Follow Odensevej (part of route 311) turn down the road Ved Diget and follow it to the end where it turns to the right and turns into Vestre Engvej. drive approx. 200 m and the parking lot is on the left.