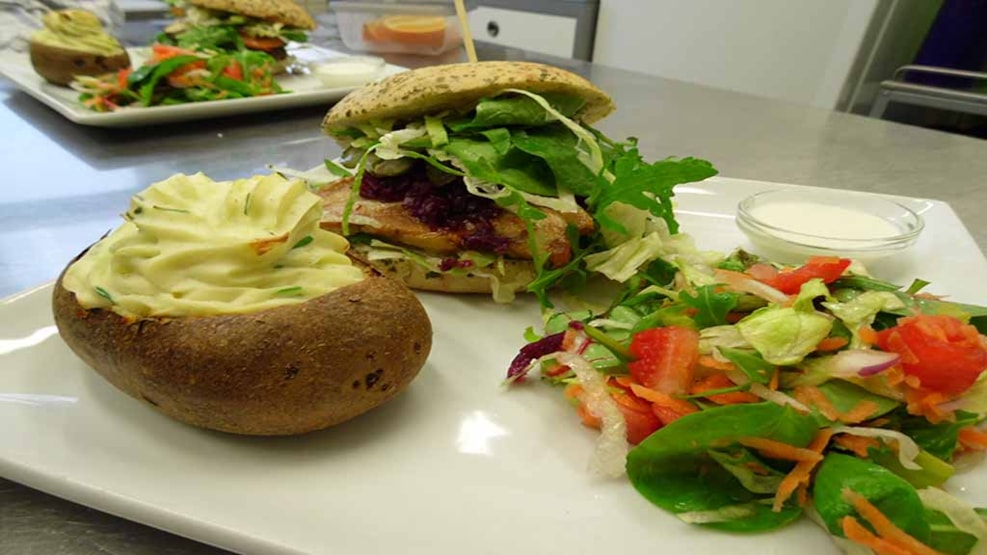 Café Solo
Café Solo is a gem in the town with delicious and well-prepared food, cozy rooms and a wonderful atmosphere next to the town brook!
Café Solo is a nice café with room for everybody - including small children.
Here you can relax inside or in the lovely yard.
You can enjoy a nice breakfast or meals throughout the day as well as hot and cold drinks, coffee and snacks.