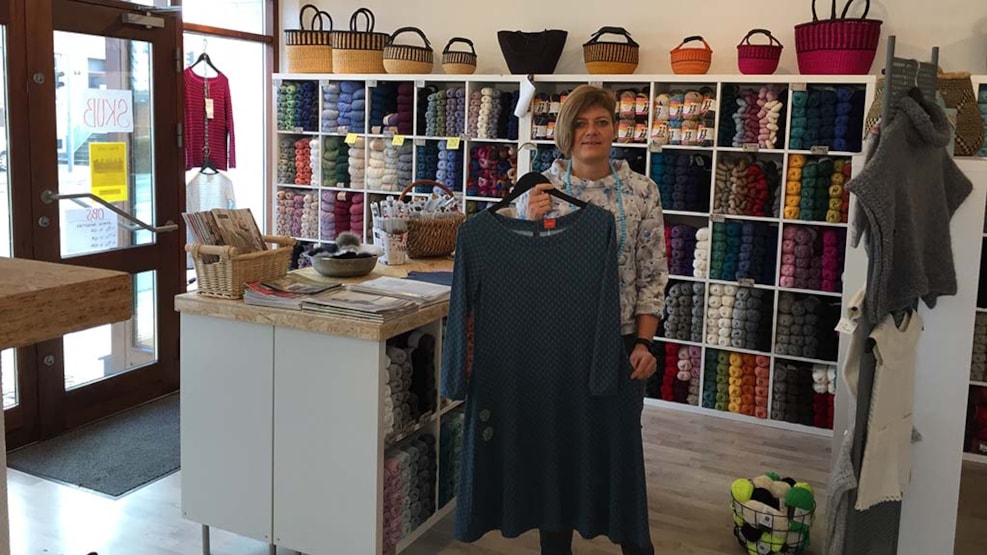 Butik Artico in Otterup
Yarns in all colors, beautiful designer clothes, baskets and many other nice items - Butik Artico in Otterup has an exciting selection!
Exciting shop with yarn, fashion and jewellery
Here you will get advice and guidance on your needlework, you can buy yarn from different brands, and find exciting clothes from unique Danish and International brands such as Margot, Just d'Lux, Dumilde, Zand, Define and Pamela Mann. Take a look inside and get inspired.
Opening hours
Monday-Friday: 10:00-17:30
Saturday: 10:00-13:00